Resin Grouted Ties
Overview
Resin-grouted stainless steel replacement wall tie with continuous helical flutes. Slim 5mm diameter permits maximum flexibilty whilst the deep helix offers superior keying with resins or grouts for wall tie replacement in brickwork.
Though care is needed to ensure holes are cleared of bore dust, these spiral fixings are remarkably tolerant to both hole size and host material variations. Resin grouted wall ties are suitable for use in all normal domestic situations same for fire resistance requirements of greater than half-an-hour. Ref: BRE Digest 329
Resin grouted stainless steel wall ties are sold in packs of 250
205mm ties - 50mm cavity
230mm ties - 75mm cavity
255mm ties - 100mm cavity
For fixing these stainless steel ties ties you need a 10mm SDS drill bits, blow pump, polyester or epoxy resin & an applicator gun
Reviews (0)
There are no reviews yet.
See also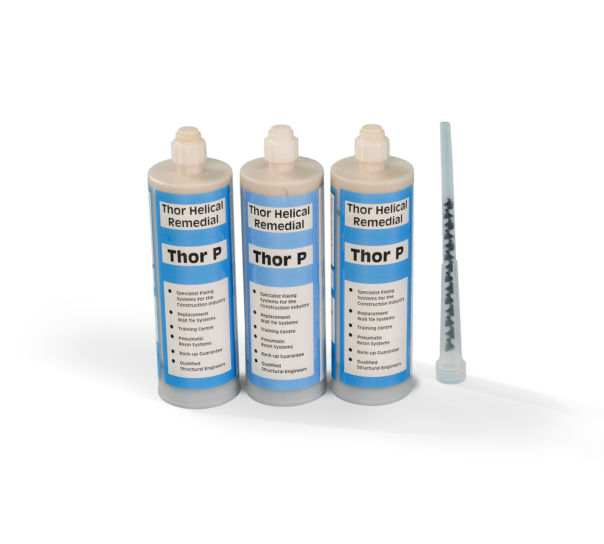 High performance 2-part polyester resin in styrene. Cost effective masonry injection adhesive for fixing, tying and anchoring in concrete, brick and stone. Co-axial tube size 380ml Ratio 10:1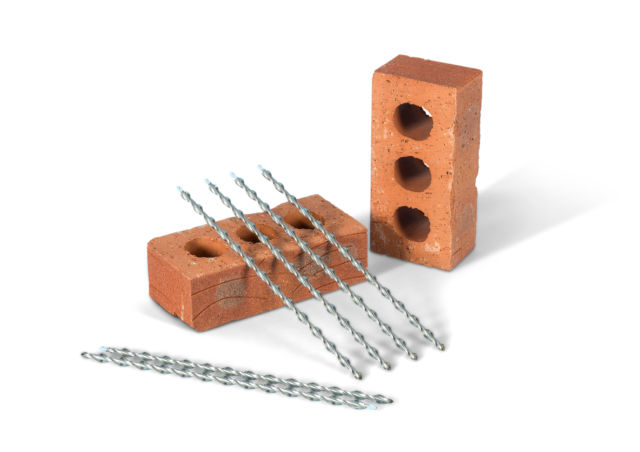 (SINGLE-50PACK) - Remedial ties for cavity tie installation and brick pinning. Superior Thor Helical ties offer the easiest, fastest and most reliable cavity tie replacement solution available. CE Marked in respect of EN845-1:2013 for use in masonry mater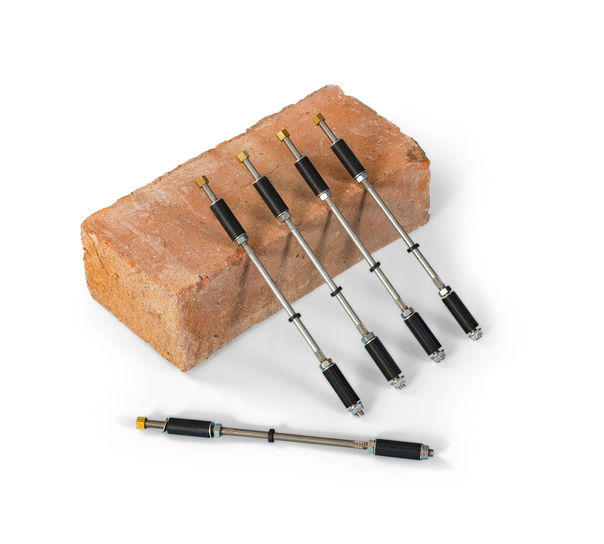 Quick-fix stainless steel remedial ties with mechanically expanding Neoprene sleeves. Use for cavity tie replacement work in brick masonry or concrete walls. Box of150
RRP

£204.00

£187.20
£156.00