SDS Fixing Key – Lateral Restraint Ties
Overview
LRT setting tool for driving Lateraral Restraint Ties into side of parallel floor joists, coun­ter­sinking the remedial tie beneath the surface of the wall. Screws onto tie bar and fits into SDS drill. Drives lateral restraints into joists with hammer action disengaged.
Reviews (0)
There are no reviews yet.
See also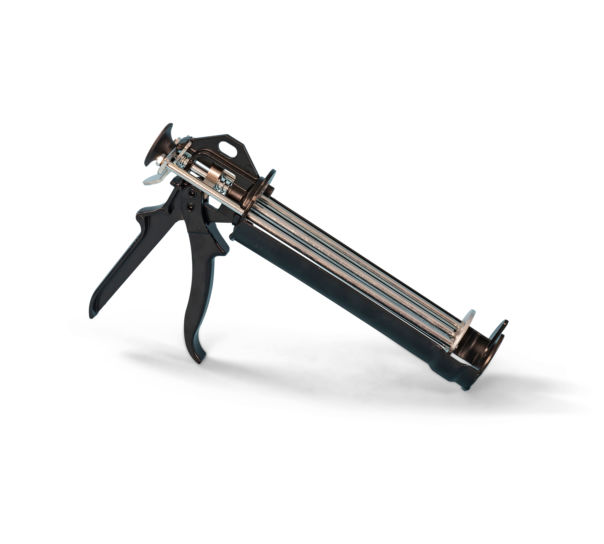 Professional heavy duty, 2-piston resin dispenser gun for use with co-axial 380ml resin cartridges.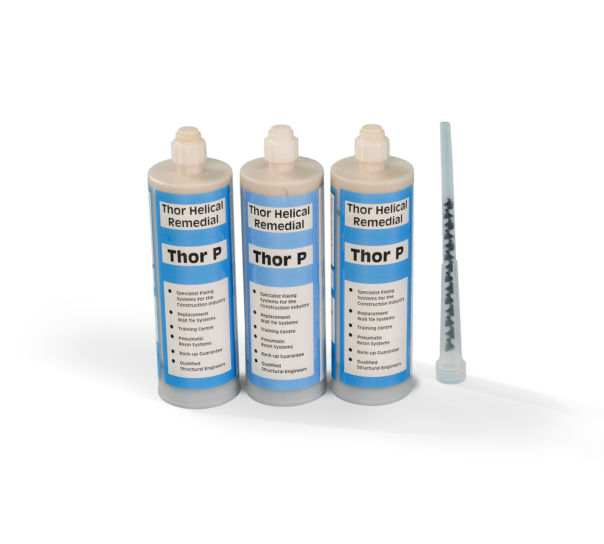 High performance 2-part polyester resin in styrene. Cost effective masonry injection adhesive for fixing, tying and anchoring in concrete, brick and stone. Co-axial tube size 380ml Ratio 10:1