Wall Tie Fixing Tool - SDS Adapter
Overview
SDS adapter for fixing Thor Helical CD remedial wall ties in retrofit applications. Simply slide the blue end of the wall tie into setting tool and hammer home using the impact action of a SDS hammer drill.
The unique design of this robust tool allows it to spin around the driving end of the tie to deliver a repetitive hammer fix installation at high speed. It enables safe two-handed drill operation throughout the wall tie fixing and coun­ter­sinking process.
This patented tool is designed specifically to engage the driving shank of the patented CD tie. Using the tool with another type of helical tie having no drive-shank is dangerous and accordingly orders for the tool will only be accepted from those who intend to use it with genuine Thor Helical ties.
Reviews (2)
Delivered what was ordered next day, remedial ties good quality as expected. Ordered by phone, dealt with by pleasant young man who was on top of the job. The whole thing was a pleasant experience.
Placed order, Email arrived confirming order, SDS tool arrived 24 hours later. Cannot ask for me then that.
See also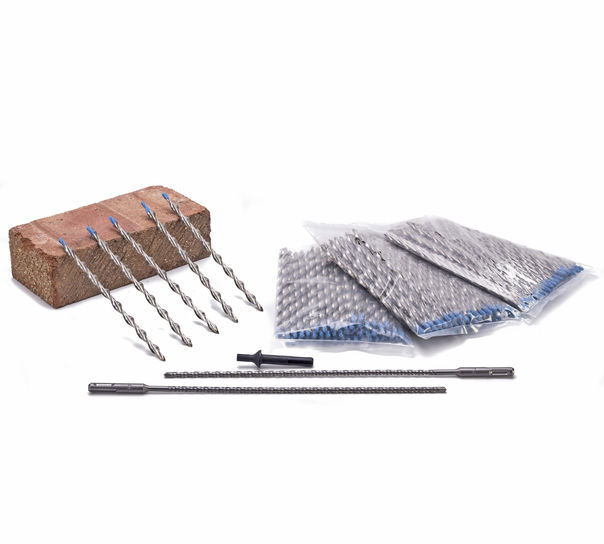 (150 TIE KIT) Remedial brick tie kit. 150 self-tapping helical ties, SDS setting tool and 2 SDS carbide drill bits for simple, rapid & cost effective cavity tie replacement. CE Mark Approved in respect of EN845-1: 2013 for use in masonry materials..
RRP

£299.80

£209.76
£174.80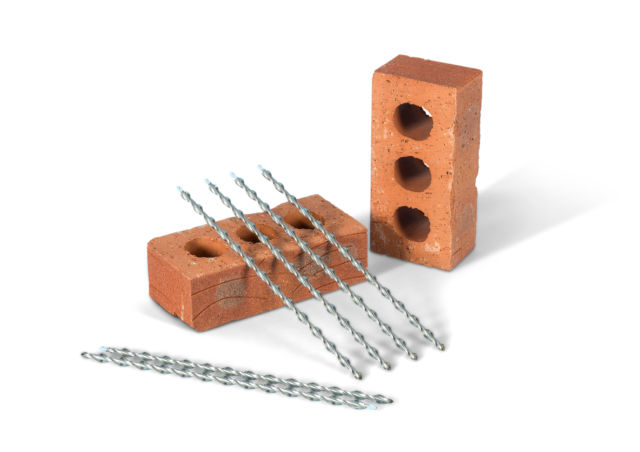 (SINGLE-50PACK) - Remedial ties for cavity tie installation and brick pinning. Superior Thor Helical ties offer the easiest, fastest and most reliable cavity tie replacement solution available. CE Marked in respect of EN845-1:2013 for use in masonry mater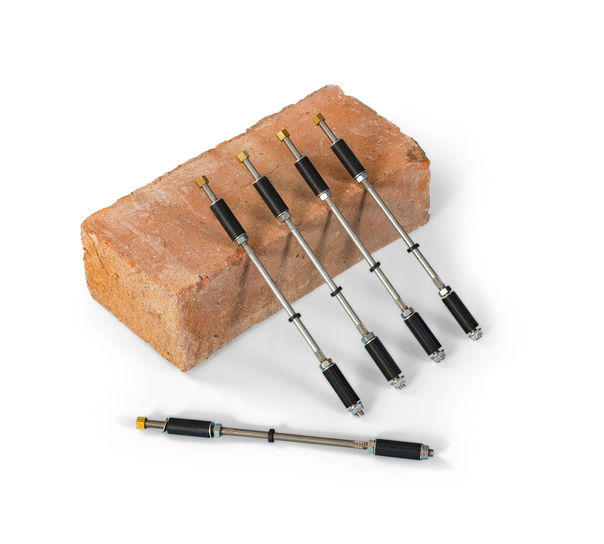 Quick-fix stainless steel remedial ties with mechanically expanding Neoprene sleeves. Use for cavity tie replacement work in brick masonry or concrete walls. Box of150
RRP

£204.00

£187.20
£156.00