Waterproofing Rope
Overview
Butyl rubber flexible jointing rope that is wrapped around the shaft of brick plugs and plaster plugs to form a waterproof seal between the fixing and the cavity drain membrane. Also for use as a seal where overlapping membrane studs do not interlock.
Packaging: 1 box = 5m rope - 10mm dia.
Reviews (0)
There are no reviews yet.
See also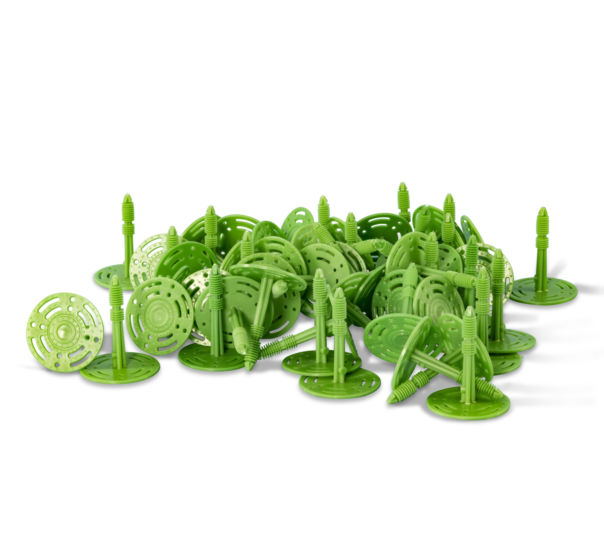 Hammer-in fixing for use with Baseline Mesh waterproofing membrane. Keyed surface to receive direct application of wall plaster or plasterboard on adhesive dabs. - Box Quantity: 250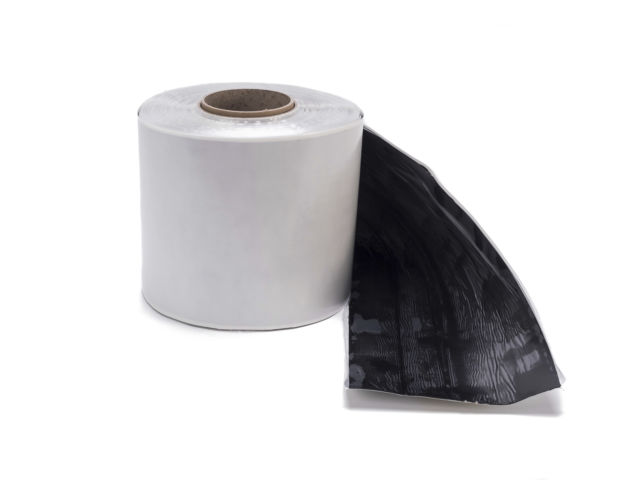 A wide flexible membrane tape for sealing and waterproofing the wall-floor junction of cavity drain membrane systems. This 150mm wide waterproofing tape is available in 20m rolls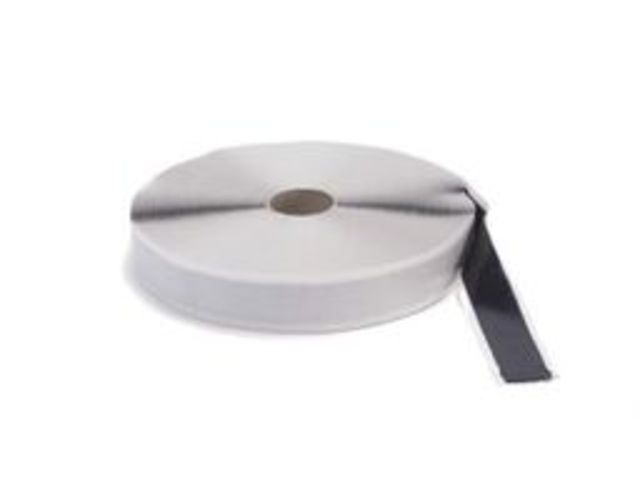 A high quality waterproofing tape that is applied to the lap joints of abutting cavity-drain membranes. This flexible butyl rubber tape forms a water-tight joint seal. 22.5m x 28mm