A Comprehensive Selection of Basement Waterproofing Membranes
Basements, cellars and other underground areas are particularly susceptible to flooding, which can cause severe damage that can be costly, time-consuming and highly disruptive to remediate. Twistfix is a proud supplier of Baseline water­pro­ofing membranes, all of which are available to purchase at our signature low prices. The collection includes:
This versatile cavity drain membrane is ideal for water­pro­ofing floors, vaulted ceilings and walls in basements and cellars vulnerable to high groundwater levels. Expertly moulded from HDPE (High-Density Poly­­Et­­hylene), the BS 8102: 2009 Type C compliant membrane features integral stand-off studs at centres of 25mm.
The cavity drain membrane fixes to walls using sealed brick plugs. The plugs have an aperture that facilitates screws for securing frames for dry-wall linings. The studs sit on the slab and beneath the screed when laying the floor membranes.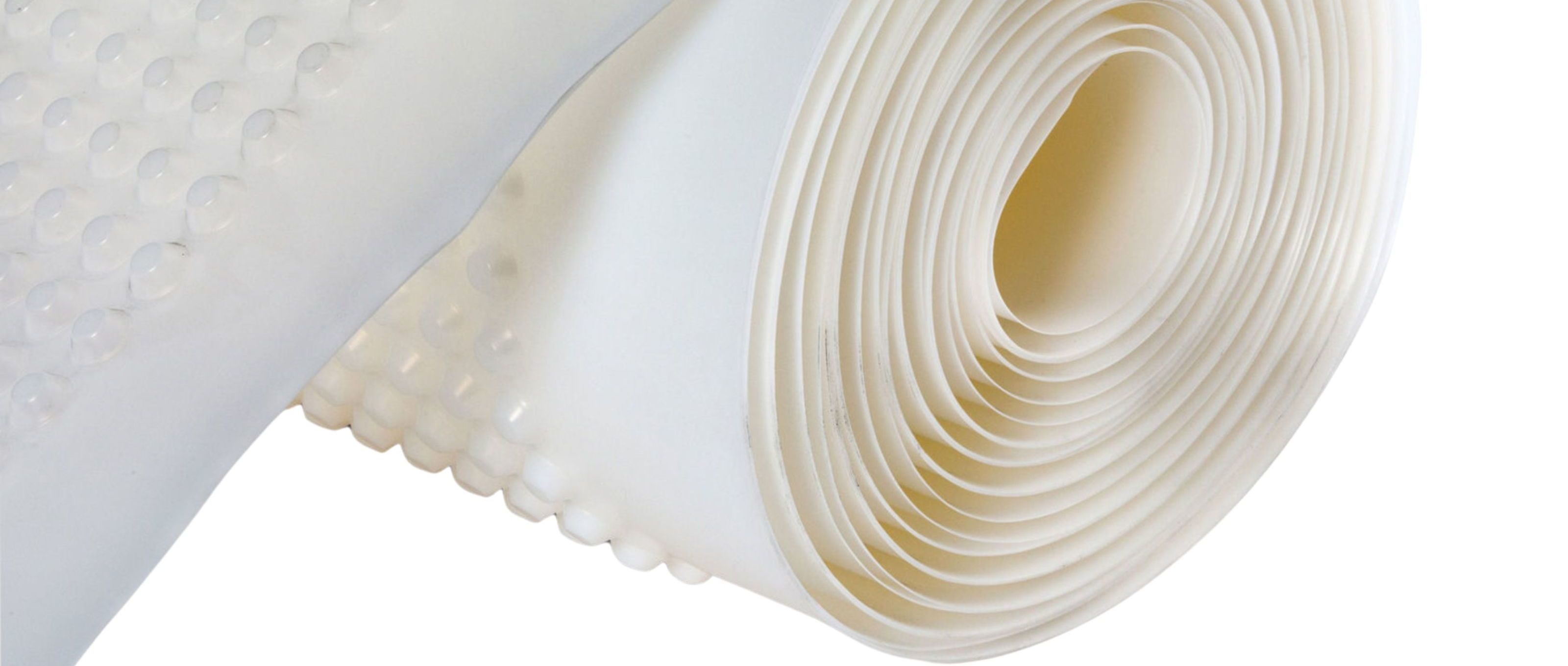 This wall water­pro­ofing membrane incorporates an innovative mesh surface made from polyp­­ro­­pylene, providing a solution for supporting plastering or dabs of adhesive for the dry lining. It is ideal for use below ground level for creating a Grade 3 dry environment and can also be used above ground level for damp proofing walls.
The durable, robust plaster water­pro­ofing membrane quickly and easily cuts and installs. The air-gap membrane delivers exceptional water drainage capacity with nearly five litres per square metre air gap.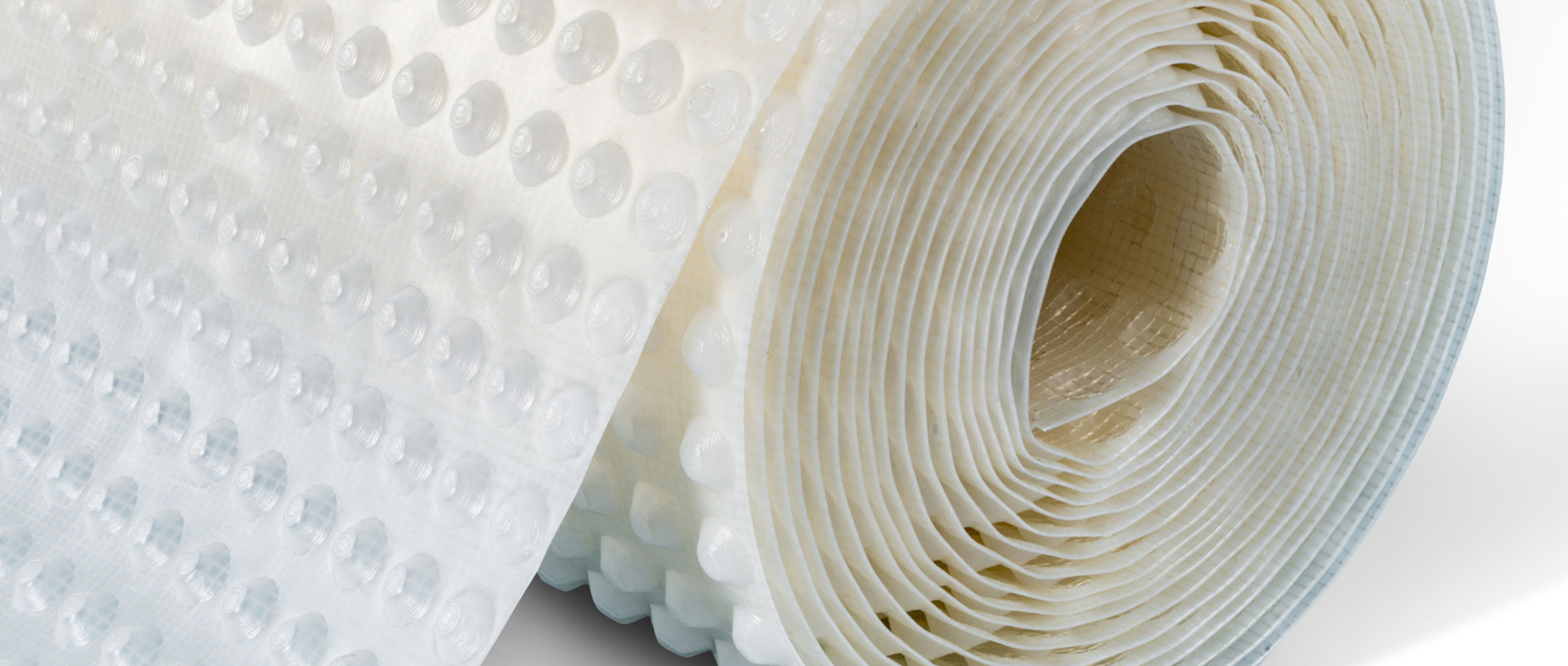 Where water ingress is an issue, Baseline 20 cavity drain membrane is an essential part of a basement tanking system, and its impermeable surface makes it ideal for use on floors. This membrane offers the best drainage capacity with a water void volume of 14 litres­/m². It is available in various roll sizes, each of which includes a stud-free strip for seamlessly overlapping sheets.
In addition to its use on floors to manage water seepage, Baseline 20 tanking membrane is perfect for various civil engineering and construction applications, such as tunnels, exterior footings and vaults.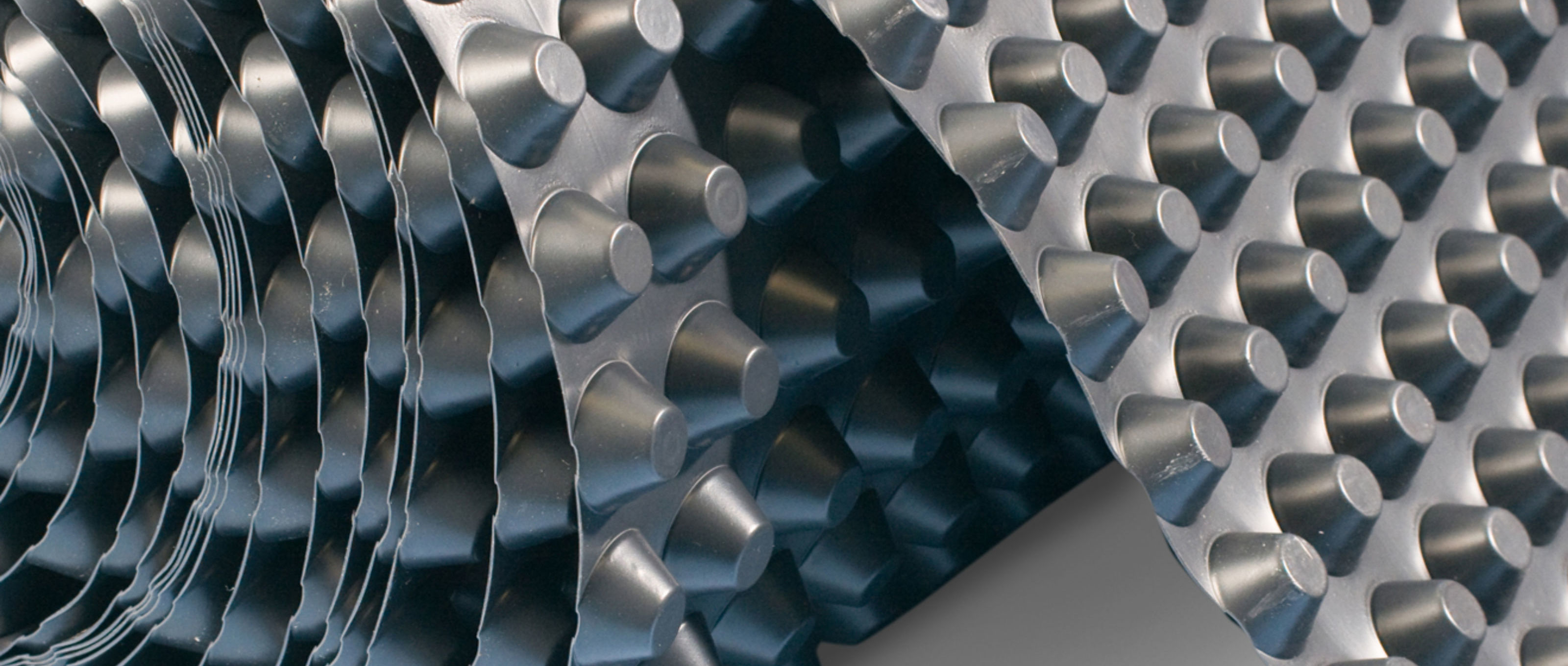 These membranes form part of the extensive Twistfix collection of professional basement waterproofing systems and solutions. Please browse our website to discover the complete collection and do not hesitate to contact our expert technical team for further information and advice.