Have a Very Merry Twistmas!
December is in full swing and everyone at the Twistfix office is feeling in festive mood! We would like to take this early opportunity to wish all of our customers and staff a very Merry Christmas and a Prosperous and Successful New Year.
The first thing we have done to welcome in the festive season is to give our extensive website a Christmas makeover. We are loving our fabulous festive logo and a suitably-frosty blue colouring featuring pretty snowflakes has been added. Snow is particularly relevant to the customers of Twistfix as it can lead to many structural problems including damp and cracked masonry due to the freeze/thaw cycle.
We have also updated our ever-changing array of special offers for December. You can now save up to a massive 30% on some of our best-selling products including many of our mould remover, DPC injection, waterproof membrane and masonry tie kits.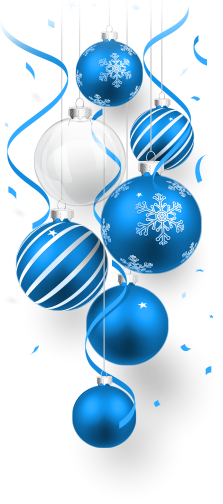 Over the past month we have been working hard on our YouTube channel, which now proudly features more than 35 clear, concise and convenient videos and animations showing exactly how to get the very best from our professional damp proofing, insulation and masonry crack repair products. Check out the latest additions, including details on our brand new product which will be launched on December 8th!
Naturally, many businesses close for extensive periods during Christmas time though we recognise the continuing need for our services and those of our contractors. Twistfix will only close on Bank Holidays during the festive period and we will be employing the services of a dedicated courier in order to ensure reliable delivery. Our phone line will also be continuously staffed to provide essential information.
Don't forget that all customers ordering from the Twistfix website in December will be automatically entered into our prize draw to win the fantastic and valuable prize of an iPad Air 2! Our recent news article contains more details.
However you choose to spend this Christmas, all at Twistfix wish you a brilliant, safe and happy time and look forward to continuing to build our uniquely-close working relationships in 2015.
or more information on the Twistfix service this Christmas, please call 0845 123 6006 or email sales@twistfix.co.uk.