Water-Proofing Additive
Overview
A waterproof additive for use in sand and cement render mixes in plaster renewal following rising damp treatment. This pink turbid liquid is mixed 1 part Brunopel Waterproof Additive with 30 parts water and used in a 3:1 sand /cement backing coat mix at least 14 days after the insertion of the new damp proof course.
This waterproofing additive is an extremely efficient salt inhibitor. Approximately 1 litre of additive is sufficient for 6m2 of render backing coat at 12mm thick. BS 8102: 1990 - Type C compliant - waterproofing below ground for structural concrete
Pack size: 5kg and 25kg
Classi­fica­tion Irritant
To use Brunopel Water-proofing render additive you should wear personal protective equipment
Reviews (0)
There are no reviews yet.
See also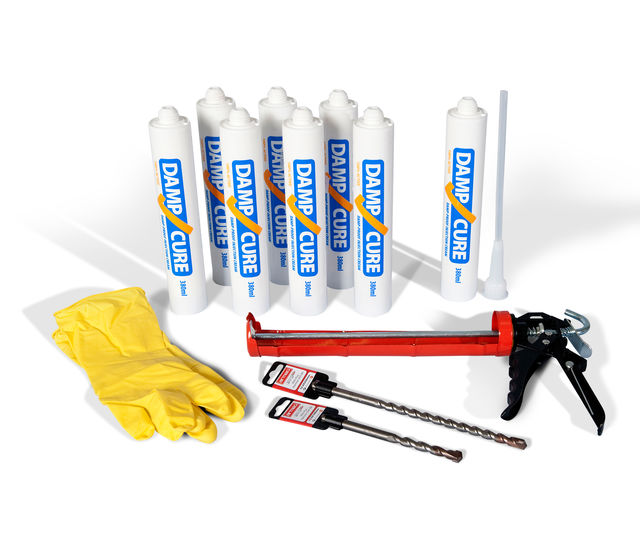 Easy to use DIY damp proofing kit. Includes everything you need to provide an effective damp proof course in walls. This kit treats up to 30m of single leaf walls or 15m of double leaf brickwork.
RRP

£108.00

£87.00
£72.50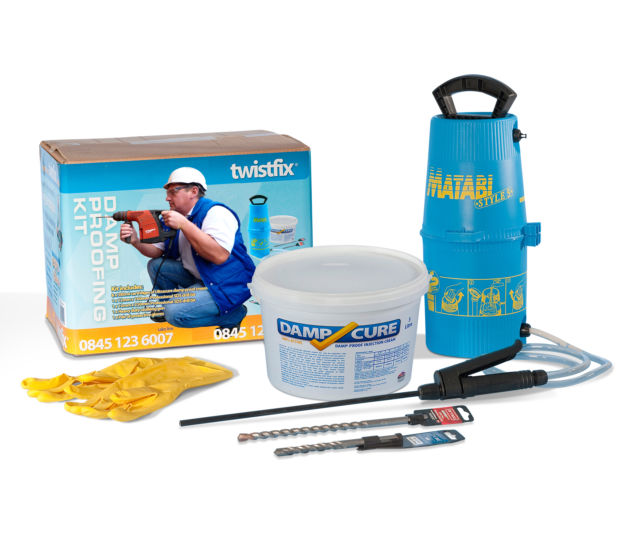 Damp proof treatment in a low cost and easy to use DPC injection kit. Includes sufficient Damp-Cure cream to damp proof up to 60m of 110mm single leaf wall or30m DPC for 225mm double leaf wall.
RRP

£157.50

£130.80
£109.00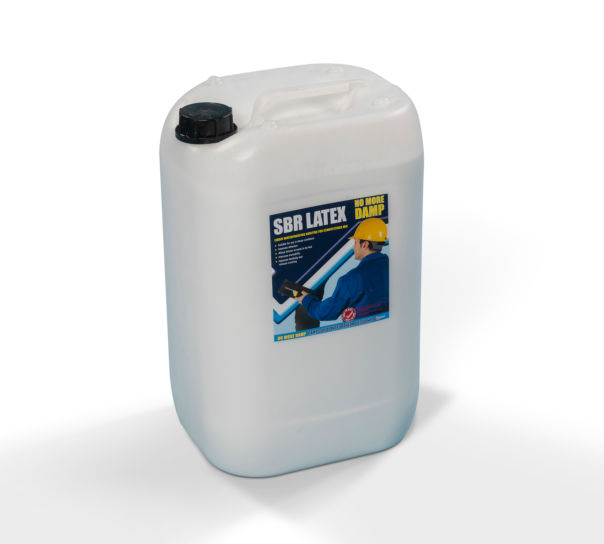 SBR bonding additive that has been modified to improve the properties of render, screed and mortar mixes. A liquid latex formulation - compatible with cementitious materials. 25L