Waterproofing Wall Tie
Overview
This 2-part wall tie services the basement waterproofing industry. The fastener arrangement comprises a tough polypropylene plug, pre-fitted with a soft seal,­ and a 5mm diameter stainless steel helical brick tie with multiple water-shedding drip points. Sold in packs of 50.
The friction-fit plugs are driven into 10mm holes that are pre-drilled, through a cavity drain membrane, into brick, block or concrete walls, fixing the membrane to the masonry surface and sealing the hole to prevent water ingress.
The pointed end of the brick tie leads it neatly into a central recessed aperture located in the head of the sealing plug. The cavity tie is simply hammered into the recess to provide a connection at one end and is built into a wall as it is constructed to form the other connection. Available in 3 sizes to suit cavity widths ranging from 85-150mm this 2-part water­pro­ofing wall tie set is sold in packs of 50, sufficient to tie 20 square metres of wall at standard spacings of 2.5 ties per square meter.
Reviews (0)
There are no reviews yet.
See also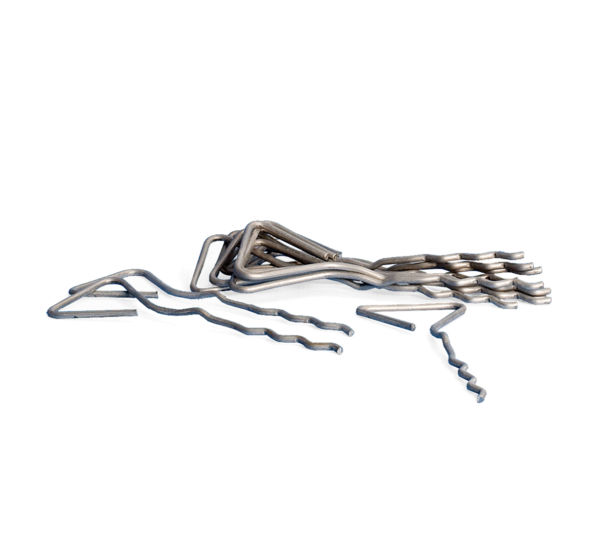 Wavy tail brick ties for remedial application when re-building one leaf of a cavity wall. Resin wavy tail into existing brickwork and bed triangle into new masonry as building proceeds. 100 Ties.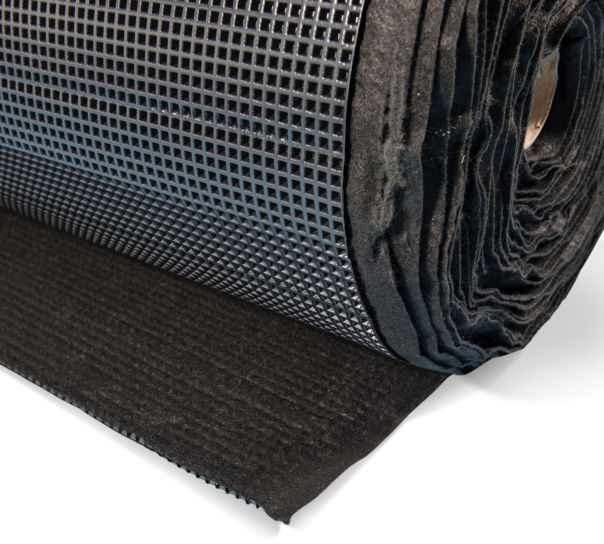 Double-layered waterproof cavity drain membrane for foundation waterproofing in new-build applications. High density polyethylene membrane bonded to a geotextile mat. Roll size 1.9m x 20m (38m2)
RRP

£326.00

£294.00
£245.00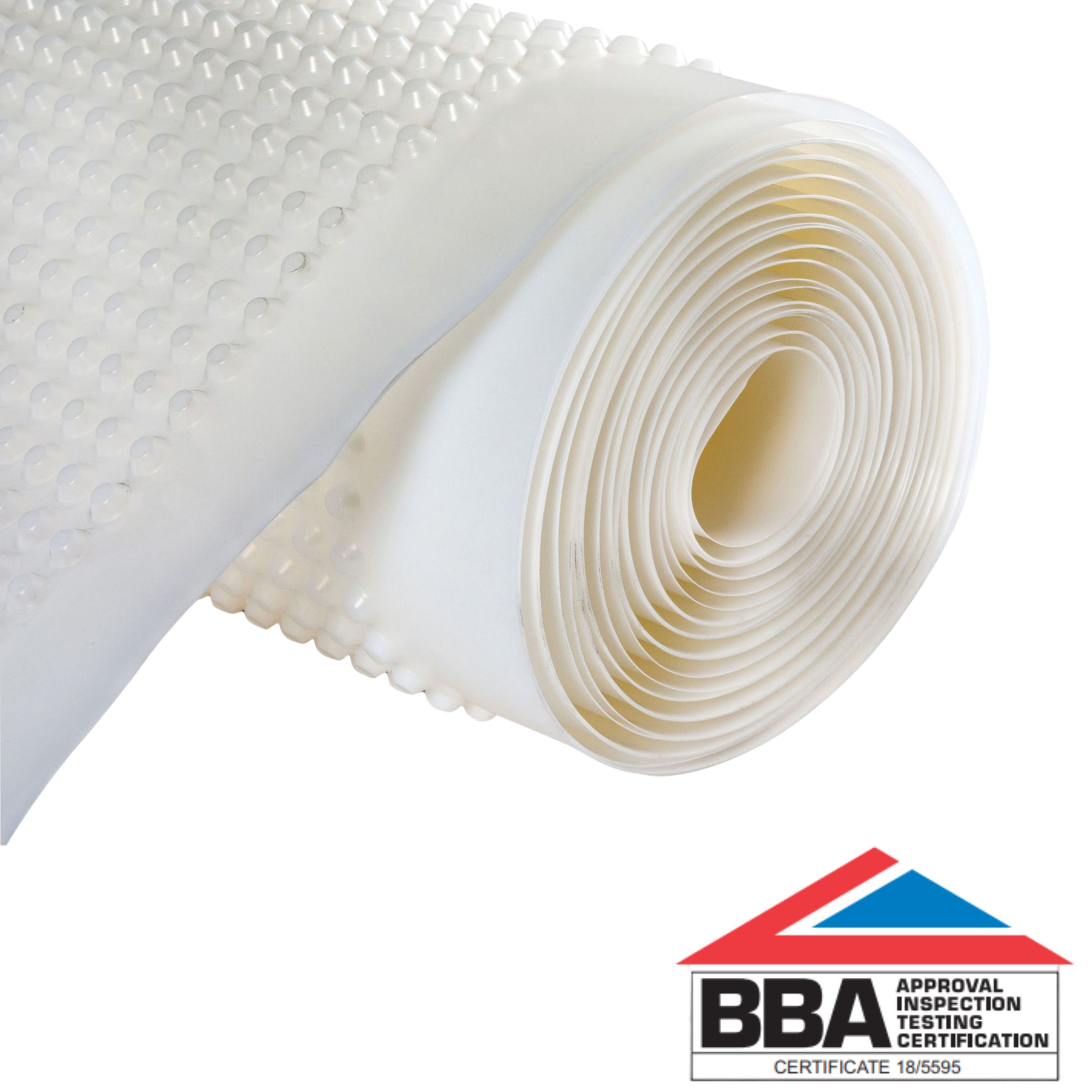 Waterproof membrane for tanking walls and floors. Cavity drain membranes in 40m2 & 48m2 rolls for basement water­pro­ofing. Leaves surfaces ready for dry wall lining or floor screeds. Sizes: 40m2 and 48m2
RRP

£179.00

£123.00
£102.50