Wood Treatment Wykabor 10
Overview
Triple action wood treatment and masonry wash for the eradication of woodworm and protection against timber decay. Effective in the removal of dry rot spores in walls and the cleaning of moss, lichens, algae etc. from roof tiles.
A ready mixed aqueous boron based formulation in which timber preservatives and masonry sterilisers deliver effective treatment on wood, roof tiles and masonry.
Packed in 5 litre and 25L ready to use containers, use 1 litre per 4m2 surface treatment on wood, masonry or roof tiles and 10 litres per 1m3 for dry rot irrigation in masonry
To use Wykabor 10 wood and masonry treatment you will need; overalls, rubber gloves and eye protection. If using with a spray use respiratory equipment. HSE Registration No 10359 for use by professional builders only. Statutory precautions apply
Reviews (1)
Fast and delivery great service
See also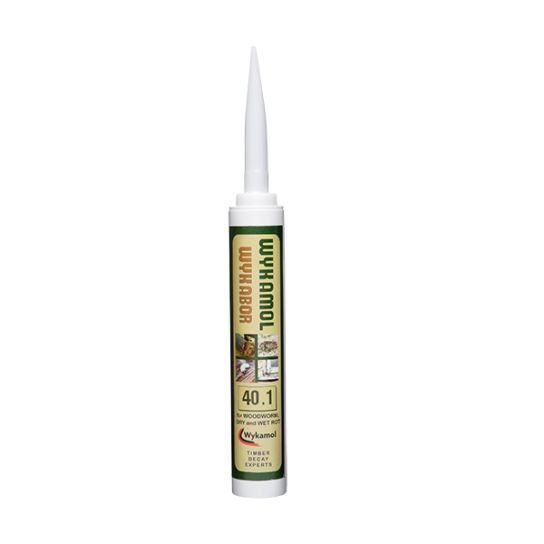 Timber preservative with boron / glycol base for treating & preserving large timbers. Deeply penetrating wood treatment in a handy cartridge for injection into joists, wall plates, fence posts etc.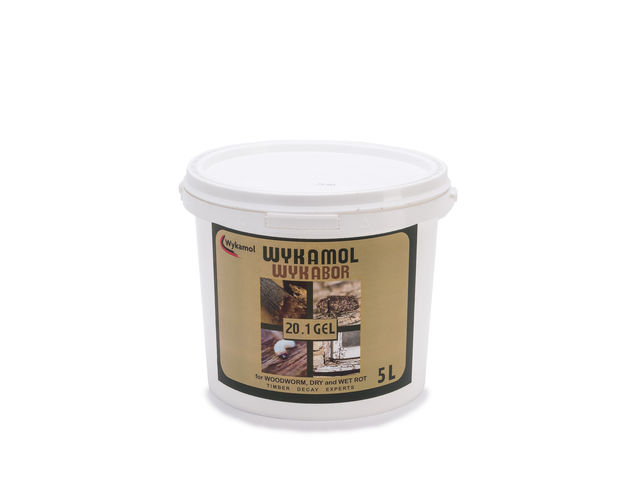 A boron-based gel for treatment against wood-boring insects and timber decay in high risk timbers such as joist ends, purlins, wall plates etc. 5L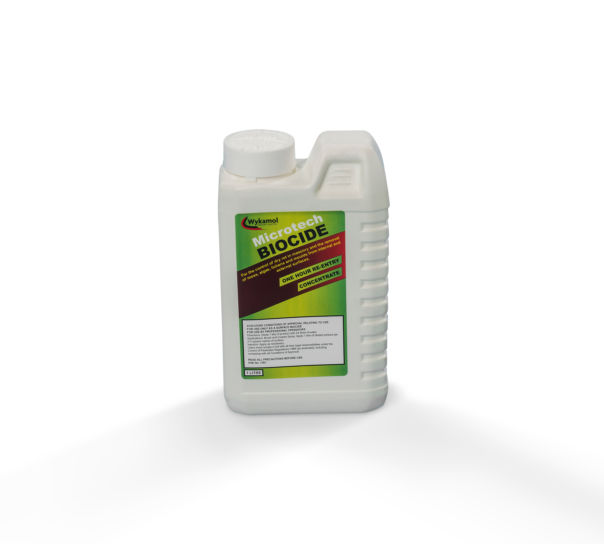 Masonry biocide treatment in a micro-emulsion concentrate for the control of dry rot in walls and the removal of mould, moss, algae & litchens from concrete and brickwork surfaces. 1L - Makes 25L