A World Beneath your Feet: Basement Conversion
Fine, rare and expensive wines. Garden Tools. An out-of-control DVD collection. Exotic reptiles. What do all these things have in common? They are among the many hundreds of everyday, weird, normal and wacky things stored or housed in basement conversions! All over the world, people are using underground spaces as an ideal way to allow their collections to grow further; who knows what is just a few metres under your feet right now? Come on a journey with us as we slip through the cracks and into a hidden world...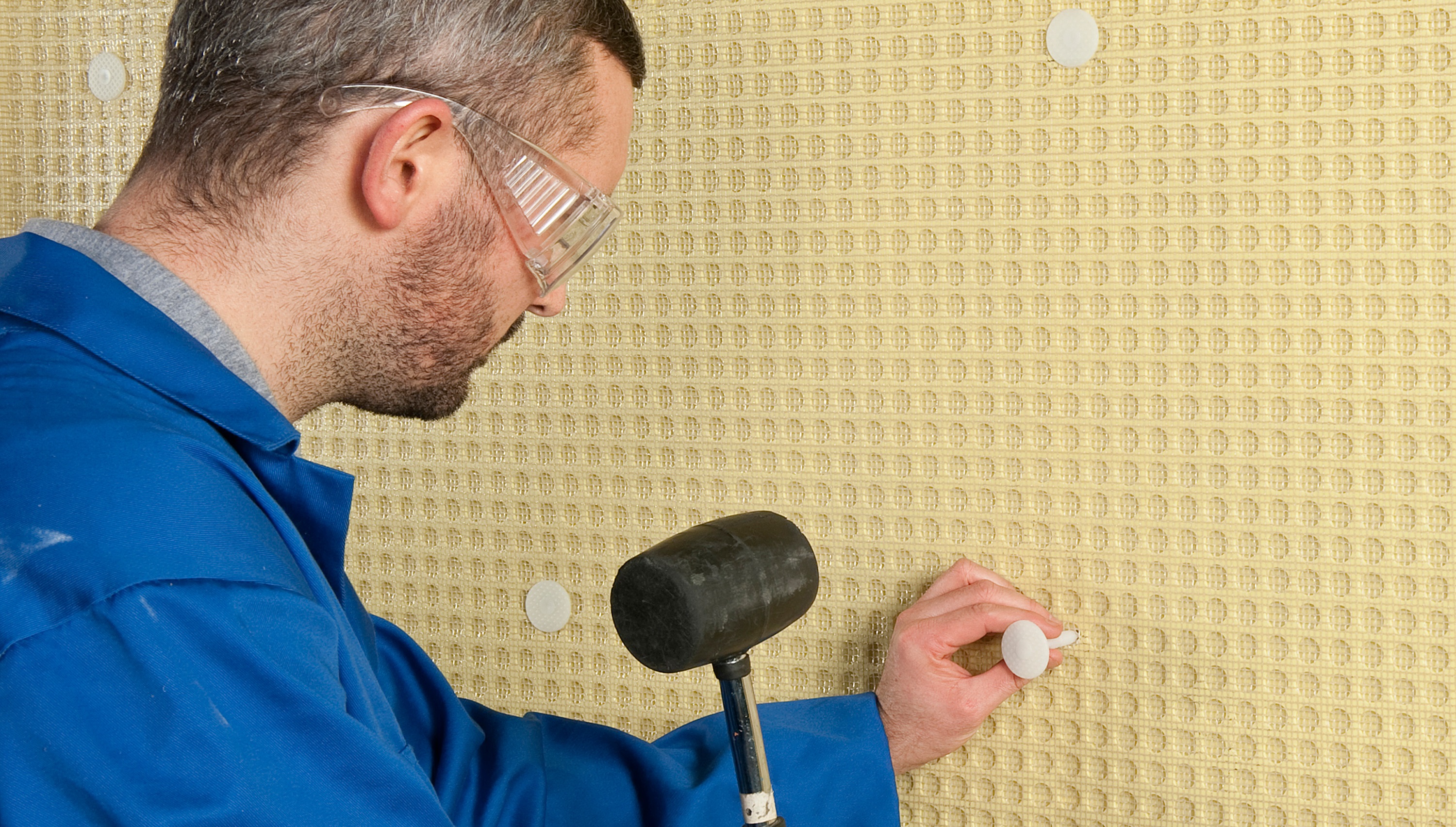 Hearing from our many happy customers what they are using their new basement conversion for is always a welcome event here at Twistfix; there is a world of difference between the industrial, heavy-duty nature of the waterproofing products, which we deal with daily, and the warm, human side of the pleasure these products bring when properly installed by reliable contractors. We wondered just what else people were keeping below-stairs and so we did a little bit of research, which led us discover some record breaking collections kept in cellar conversions! And here they are, our top five…
Biggest Collection of Model Ambulances: Austrians Susanne Ottendorfer and Siegfried Weinert have collected 10,648 toy vehicles between them. Many of the charmingly-rendered and beautifully-detailed models have vintage credentials and some date back as far as the 1880s
Biggest Collection of X-Men Memorabilia: a whopping 15,400 items bags this record for Eric Jaskolka from Iowa, USA. Wonder if he has any superpowers…?
Biggest Collection of Gift Cards: Aaron & David Miller from USA and Canada have 3,215 unique gift cards in their New York basement conversion. Everyday's a birthday in the Big Apple!
Biggest Collection of Converse Shoes: American Joshua Mueller owns 1,546 unique pairs of Converse shoes, enough to wear a different pair every day for four years
Biggest Collection of Iron Maiden Memorabilia: dedicated heavy-metal fan Rasmus Stavnsborg has a themed bar in his basement conversion, complete with a record-breaking 4,168 individual items
Whatever it is you're collecting in your basement, you're going to want to keep it protected from moisture. This means starting as you mean to go on - by accepting nothing less than pure professionalism right down the line, from the knowledge, experience and reputation of advisory bodies, like the Basement Waterproofing Association, to the contractor you employ and the waterproofing materials that they use.
For all your basement waterproofing needs, Twistfix has the answer. Browse our range now and contact our experts for advice and information.