Membrane Plugs
Overview
Hammer-in fixing with waterproof seal for use with Baseline 8 & Thermseal waterproofing cavity drain membranes. Fits into 10mm bore pre-drilled into brick, block or concrete walls.
The plug incorporates a threaded aperture in the head portion to accommodate size 10 batten fixing screws. This 10mm x 60mm plug, incorperating a seal, is bagged in lots of 100 and in bags of 200
Reviews (1)
Very impressed with the range of items available and the ease and speed of the order.

The products were ordered online on Wednesday evening and with by Friday. From placing the order to receiving I was kept updated via email and all in all I'm extremely happy.
See also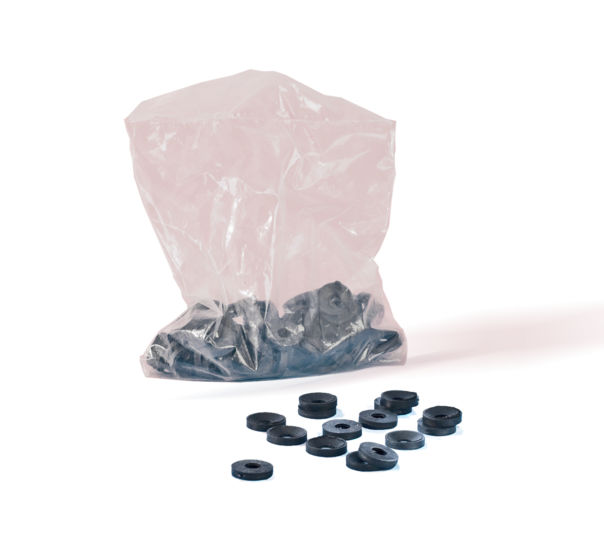 Synthetic waterproof seal for sealing brick and plaster plugs when fixing waterproofing membranes to walls. - Bag Quantity: 100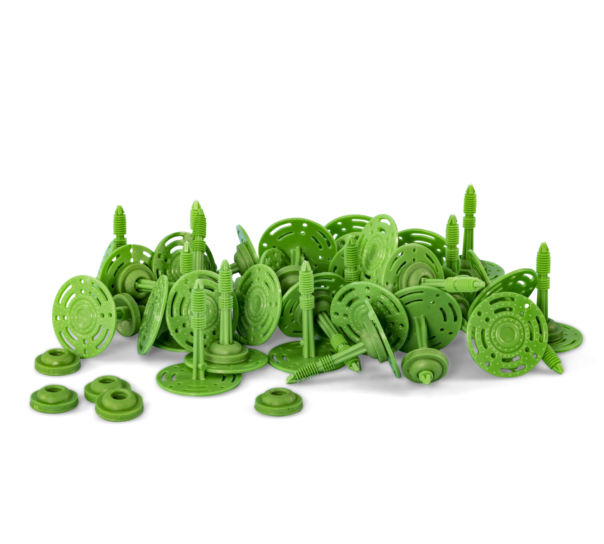 Hammer-in fixing with waterproof seal for use with air gap mesh membranes. Roughened head provides a key for plaster finishes. Bag quantity: 200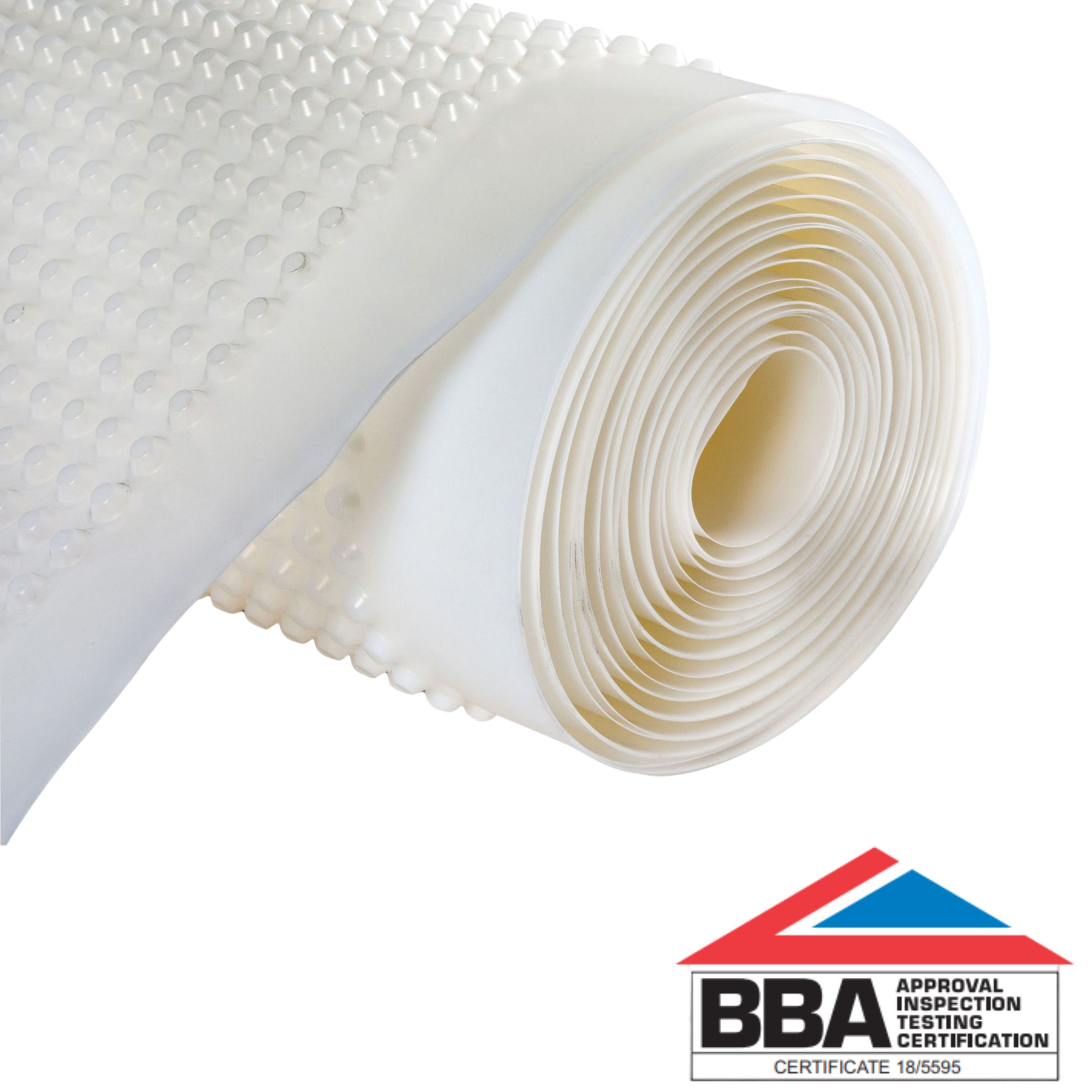 Waterproof membrane for tanking walls and floors. Cavity drain membranes in 40m2 & 48m2 rolls for basement water­pro­ofing. Leaves surfaces ready for dry wall lining or floor laying.
RRP

£179.00

£123.00
£102.50