Polyester Injection Resin
Overview
General purpose polyester resin anchor system on a styrene base. Offers rapid cure & high performance fixings adhesive for construction fastening applications.
Packed in a 10:1 ratio two-part co-axial resin cartridge system components are mixed via flutes in the injection nozzle as the resin is dispensed. Buy polyester resin when you need a rapid setting, strong, and cost effective system to anchor fixings into concrete, brick and masonry.
Each 400ml resin cartridge comes complete with an injection mixer nozzle. When using this polyester resin anchor system you need a co-axial heavy duty resin dispenser gun & suitable protective clothing.
Reviews (1)
Once ordered parts received very quickly.
Only problem, I was using the resin to fix a cavity tie and the resin did not include an extension tube to fit on the standard nozzles. Without this tube it is not possible to reach the internal brick hole. The nozzles supplied are not suitable for standard cavity walls.
See also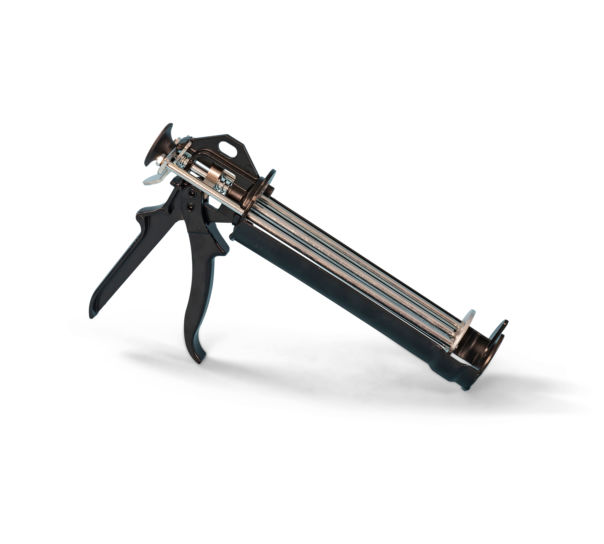 Professional heavy duty, 2-piston resin dispenser gun for use with co-axial 380ml resin cartridges.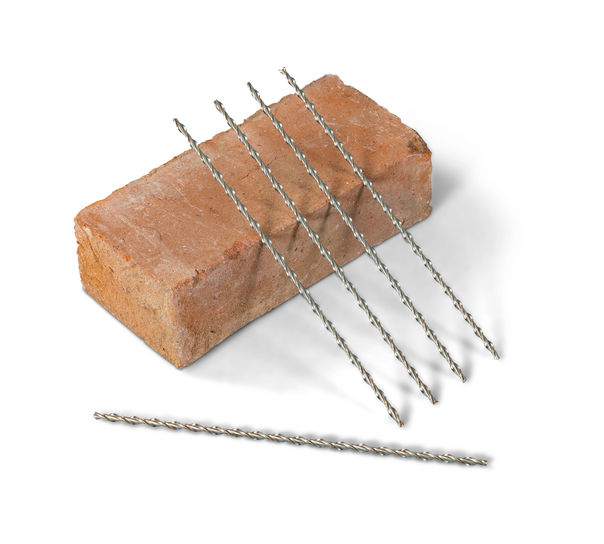 Flexible 5mm diameter stainless steel remedial cavity brick ties. Helical flutes offer superior keying when resin grouted in masonry wall tie replacement schemes. - Pack Quantity 250
RRP

£142.50

£132.00
£110.00