Wall Starters: The Professional Collection from Twistfix
The Twistfix collection of starter wall ties is extensive, offering a comprehensive choice of these essential structural components. As when purchasing any product from our sizeable portfolio, you are guaranteed the ideal combination of professional quality and competitive price. Our wall starter collection includes:
Sold in packs of ten ties and supplied complete with the nylon plugs required for installation, Wall Starter Ties are manufactured in screw-in format. The ties are suitable for tying new blockwork and brickwork extensions to existing buildings.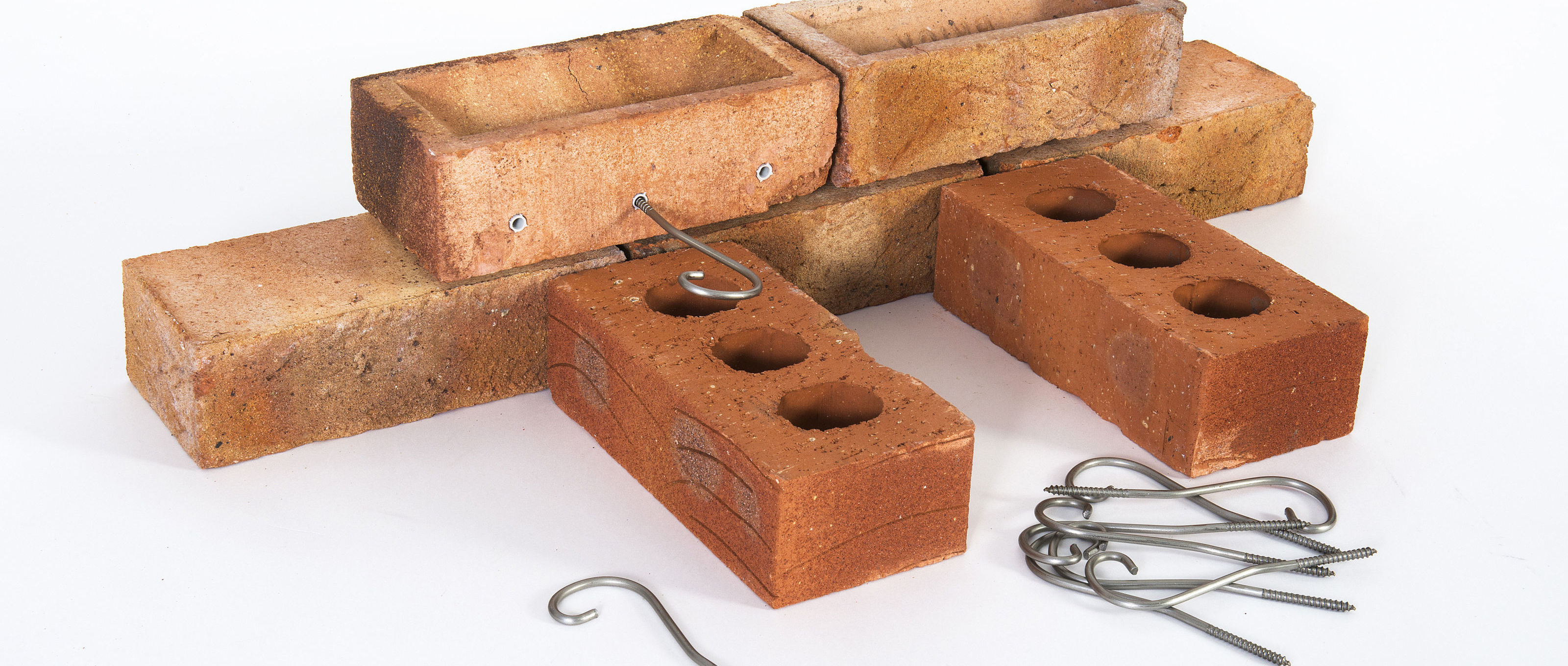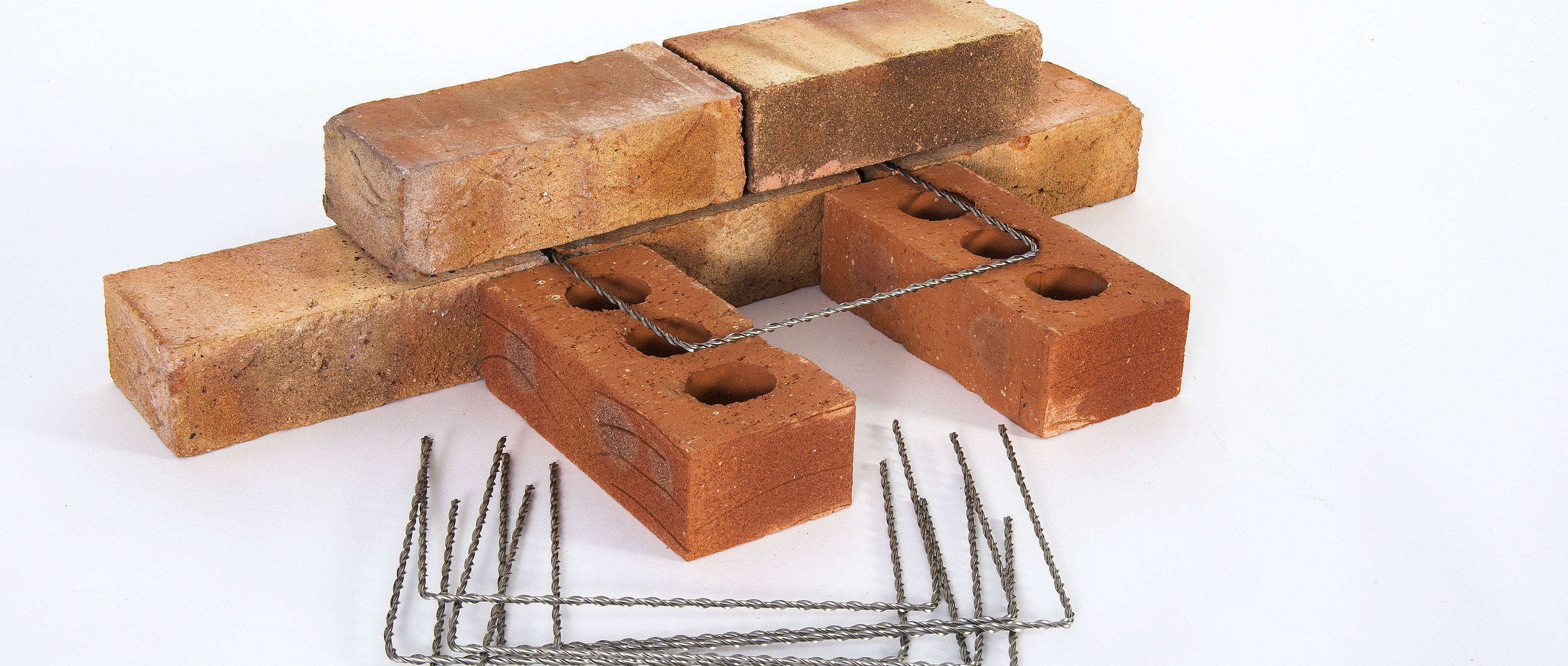 Designed to meet the stringent requirements of the NHBC, the Universal Wall Starter Kit from Twistfix centres on eight stainless steel sabre fix ties and is perfect for tying structures such as conservatories, garden walls and extensions to existing masonry. Along with the wall ties, this cost-effective kit contains all required accessories including connector channels and plug, screw and washer sets.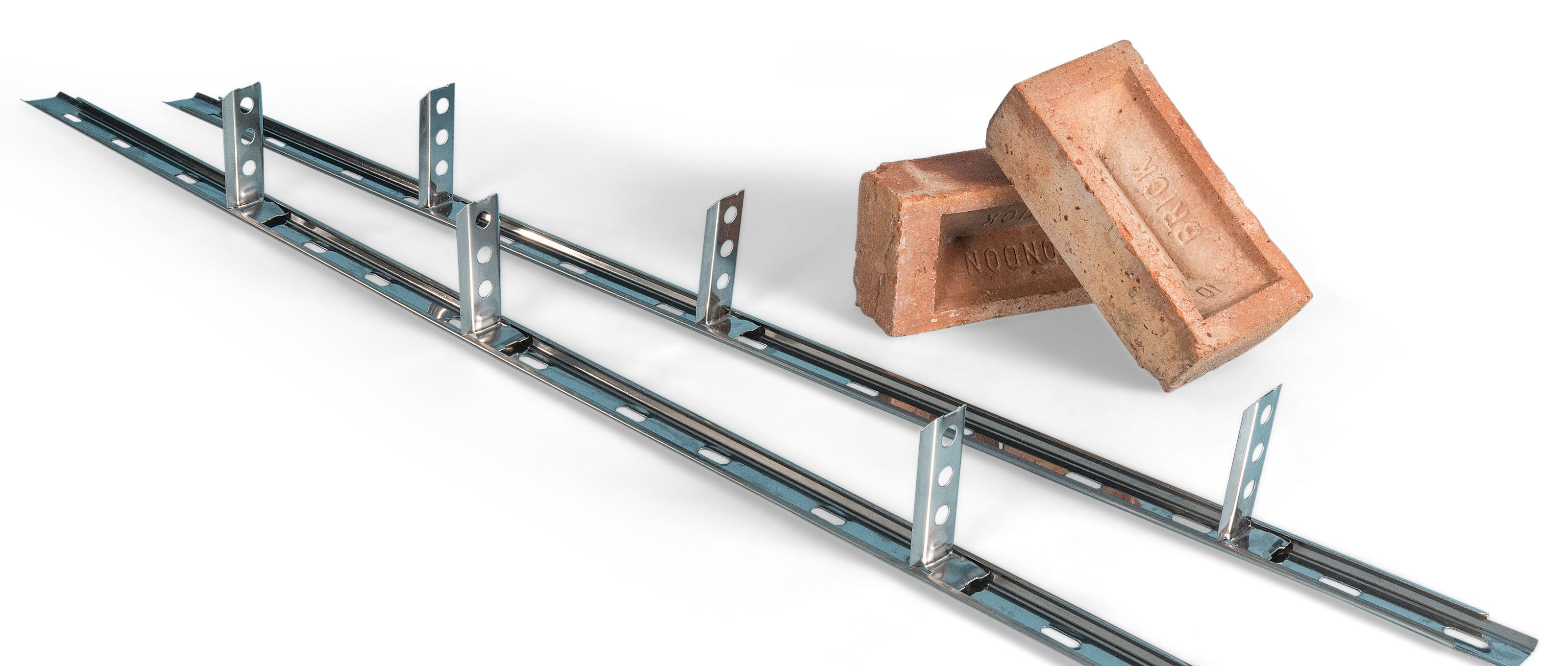 Screw-operated mechanical tiger ties feature an integral expansion mechanism and negate the need for conventional, labour-intensive toothing. Available with a neoprene drip option that allows the product to be used in retrofit applications, Twistfix Tiger Ties are independently tested and are approved by the BBA.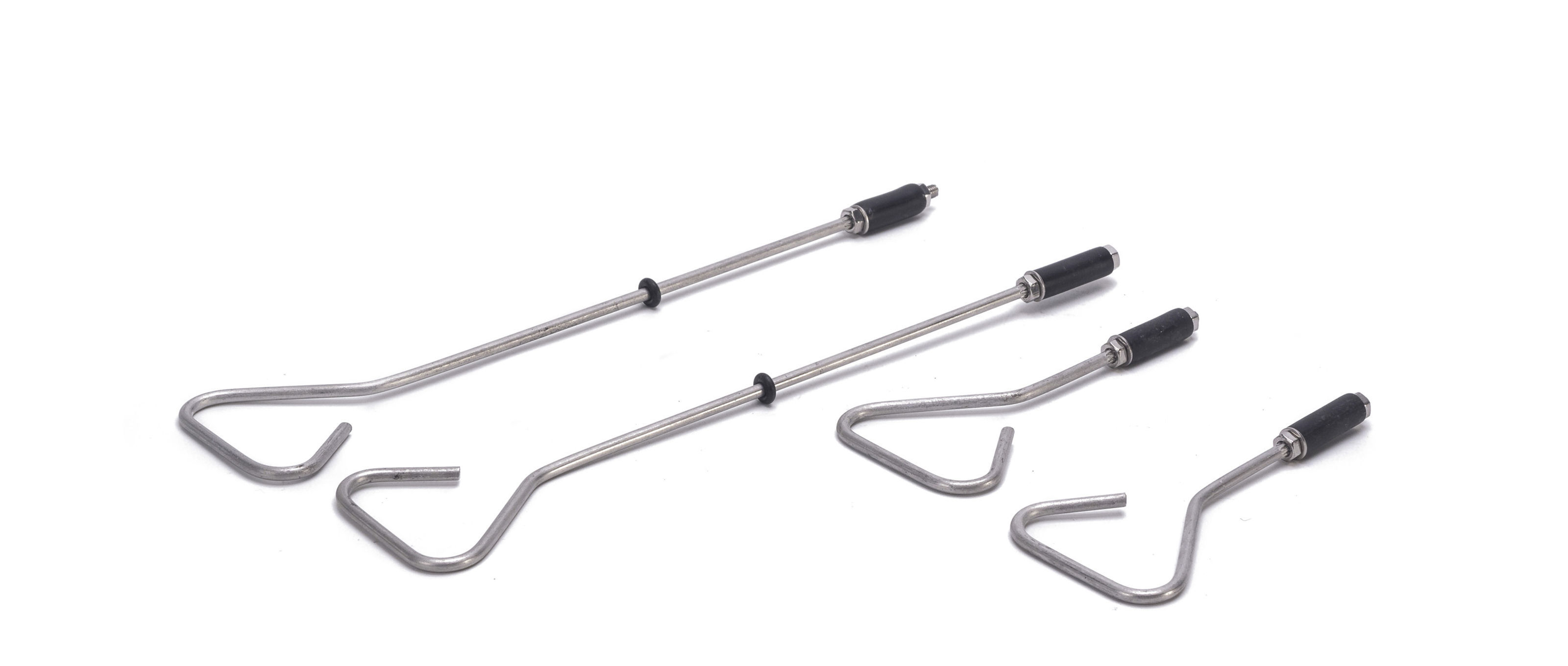 Discover the full range of wall starter options available from Twistfix on our website.