Seal the Deal with Waterproofing Tape!
If you are looking for a reliable, heavy-duty adhesive strip that permanently waterproofs in an instant, nothing beats the flexibility and strength of butyl rubber tape. Here at Twistfix, our superb selection of basement water­pro­ofing products is second-to-none, and our waterproof butyl tapes complement our extensive range of impervious cavity drain membranes to deliver a reliably sealed basement tanking system.
Given butyl rubber has advanced watertight, airtight and adhesive properties, it is the perfect waterproofing accessory for foundation engineering, cellars and drainage pipeline joints.
As with every product we supply, you're to enjoy some of the most competitive prices around, with significant discounts on the manuf­­ac­­turer's RRP. Our collection of water­pro­ofing tapes includes:
This double-sided adhesive tape seals the joints of cavity drain membranes with edges overlapping one another. Made from butyl rubber, the highly-flexible adhesive strip creates a waterproof seal between adjacent cavity drain membranes, whether fitted to floors or walls. Each roll of tape is 22.5 metres long.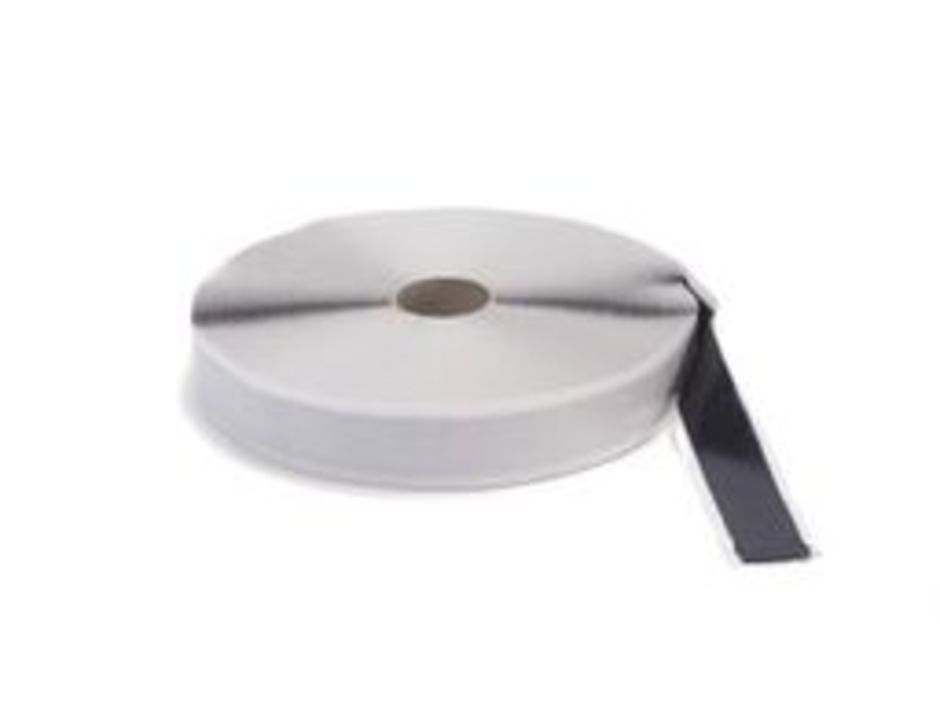 The junctions between walls and floors can be especially vulnerable and, if not sealed correctly, can be the downfall of an entire basement water­pro­ofing project. The extra-wide and easily moulded waterproof corner tape solves this potential problem, forming a watertight seal at these crucial junction areas.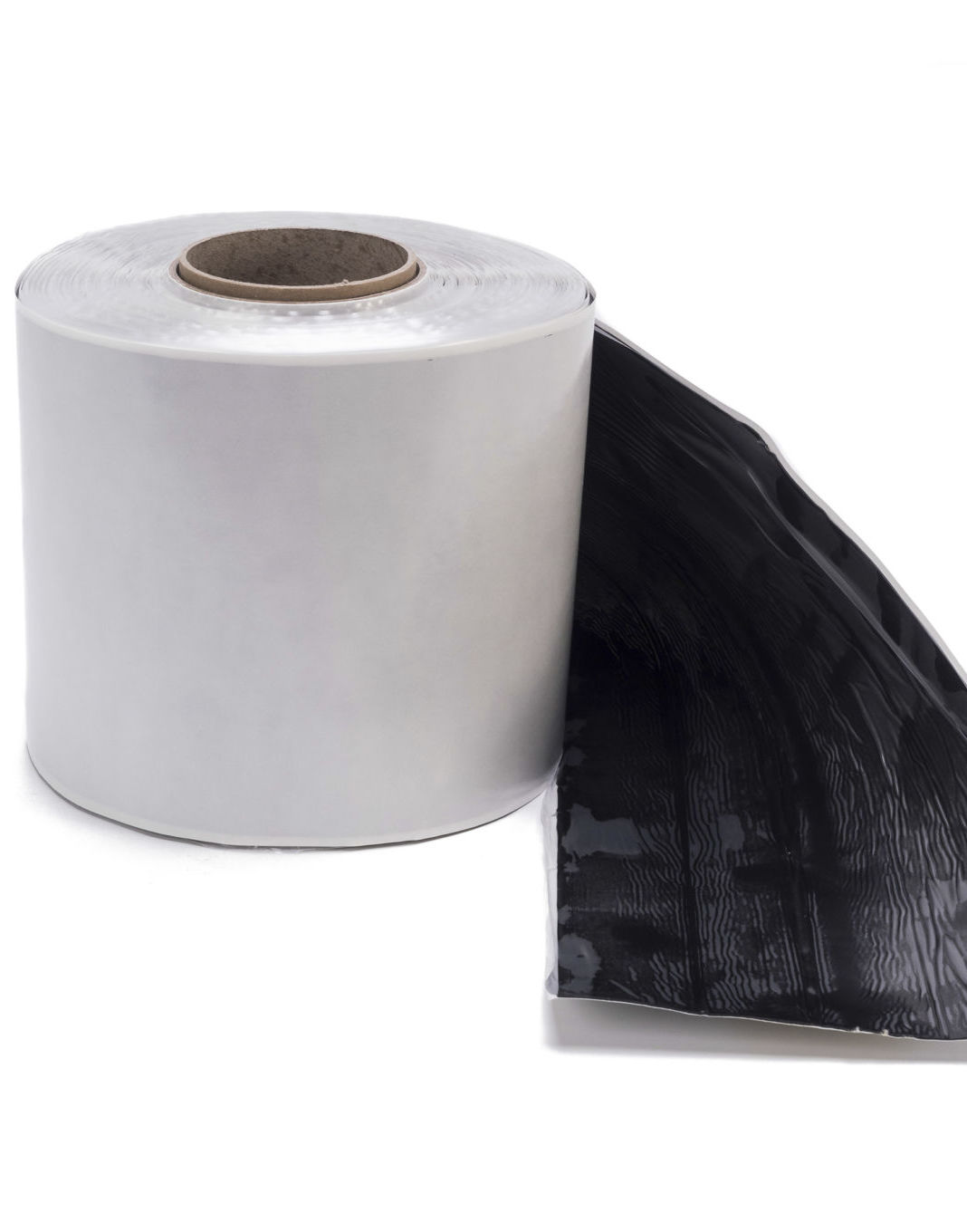 This single-sided tape seals over the top of adjacent membranes on floors or walls. In addition to delivering a waterproof seal over externally-taped joints, overseal tape also acts as an effective vapour barrier.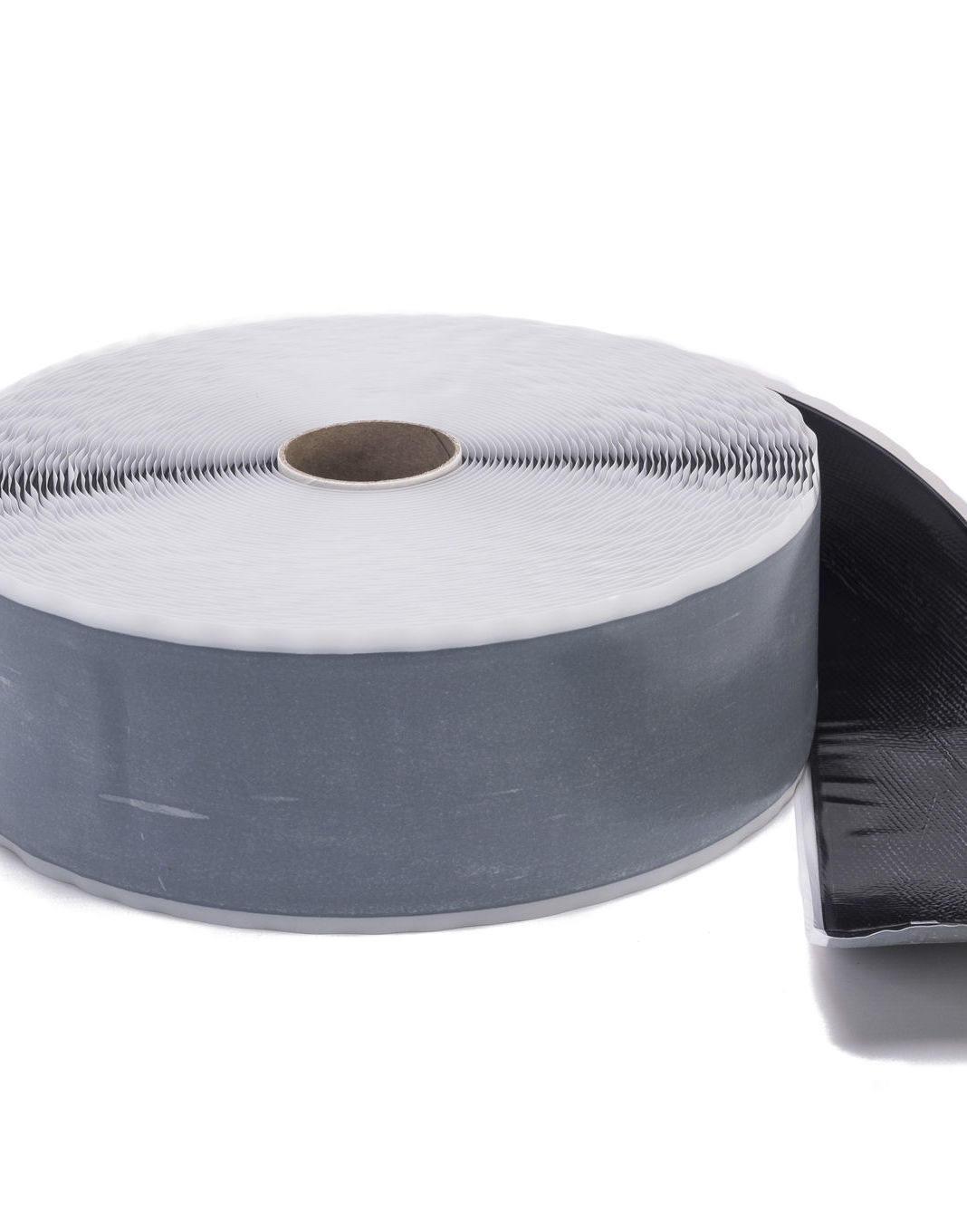 One side of this robust, extra-wide and super-flexible butyl rubber tape has a fibre face. Apply it to abutting joints of adjacent mesh-faced membranes for a completely waterproof seal. The tapes fibre surface creates an exceptional jointing detail that can take both dot-and-dab adhesives and traditional renders.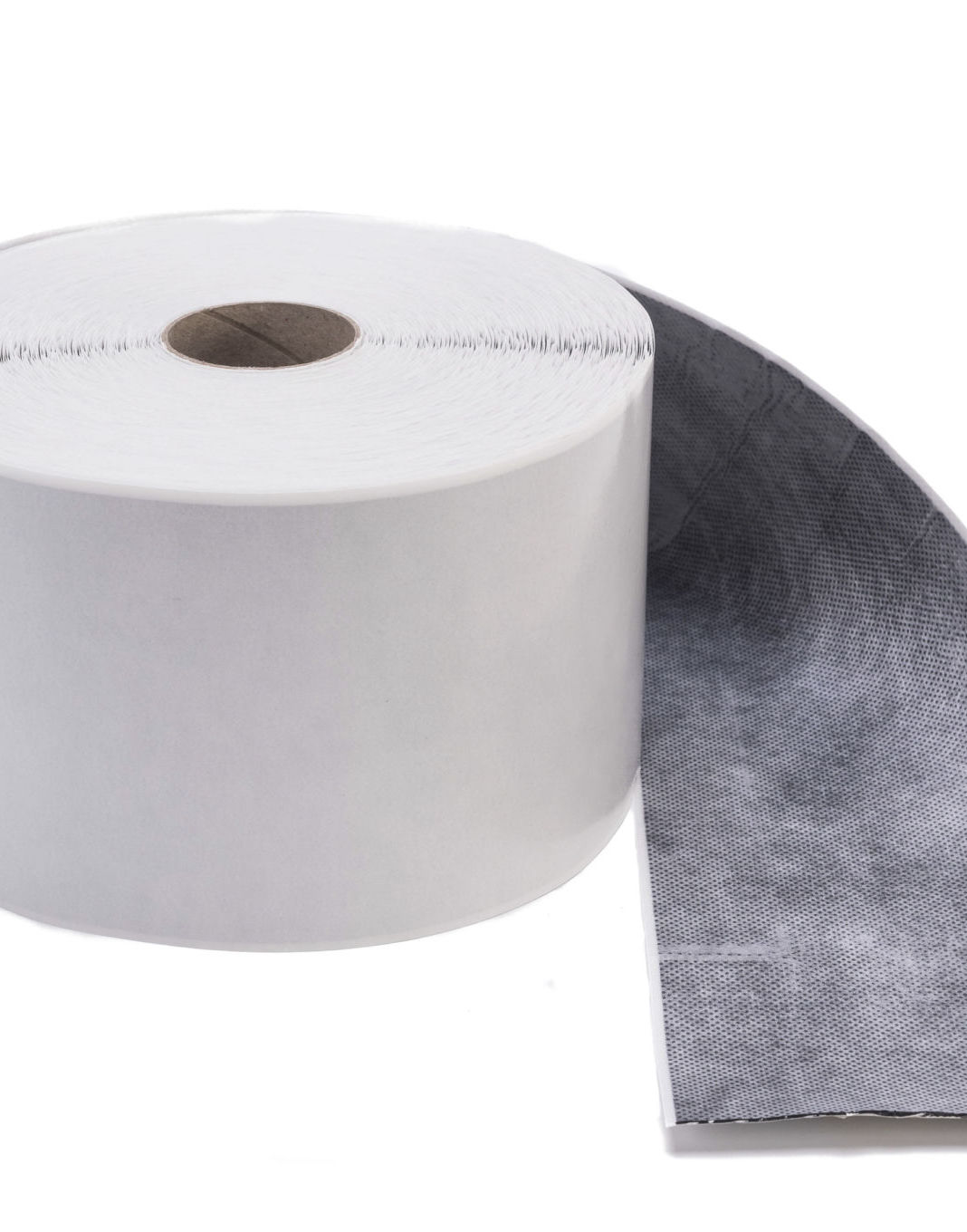 Each pack contains five metres of flexible butyl water­pro­ofing rope, which is ideal for wrapping around the shafts of plaster or brick plugs to create a waterproof seal between cavity drain membranes and their fixings. It is also suitable for sealing joints where membrane studs overlap but do not interlock.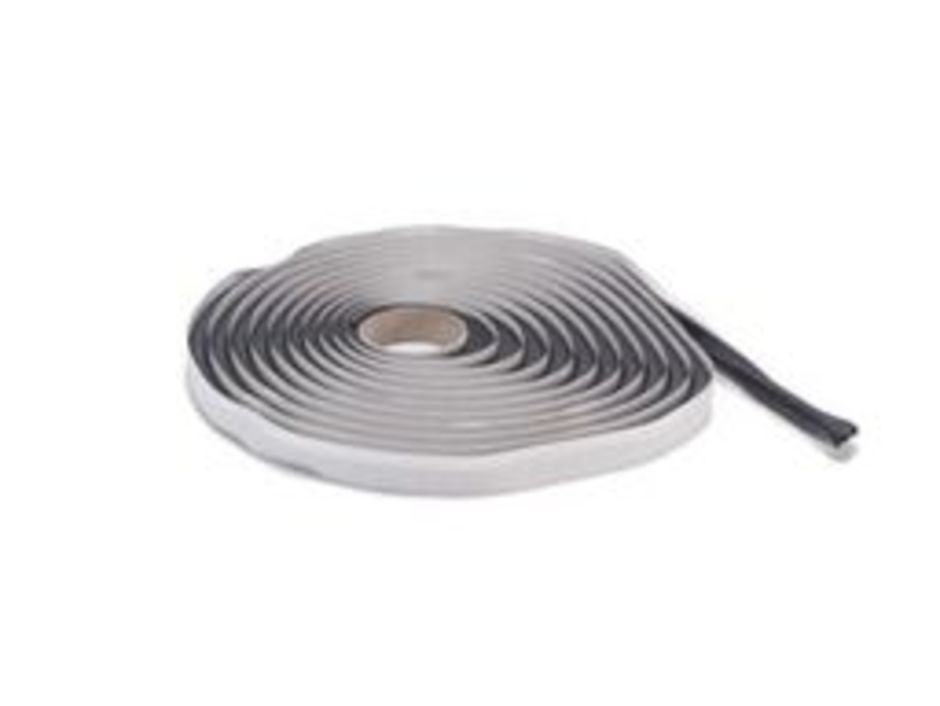 For more details about our premium-quality waterproofing tapes, please check out the individual product pages on the Twistfix website. As always, our skilled and dedicated technical team is available to provide further information, advice and support so do not hesitate to get in touch.