SBR Latex Bonding Additive
Overview
SBR bonding additive that has been specially modified to improve the properties of render, screed and mortar mixes. SBR bonding agent (Styrene Butadiene Co-Polymer) is a liquid latex additive that enhances adhesive, flexural and tensile strengths of cementitious renders, screeds and mortars to improve resistance to chemicals, water, and abrasion.
SBR bonding is a must have for the professional plasterer and is packed in 25 litre containers
Reviews (0)
There are no reviews yet.
See also
General-purpose, quick drying damp proof paint that dries to form a water-proof membrane. An effective penetrating damp treatment for waterproofing wall surfaces. 5L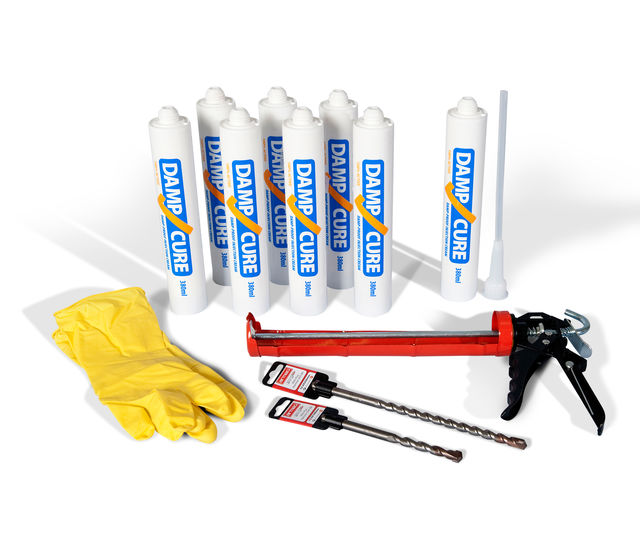 Easy to use DIY damp proofing kit. Includes everything you need to provide an effective damp proof course in walls. This kit treats up to 30m of single leaf walls or 15m of double leaf brickwork.
RRP

£108.00

£87.00
£72.50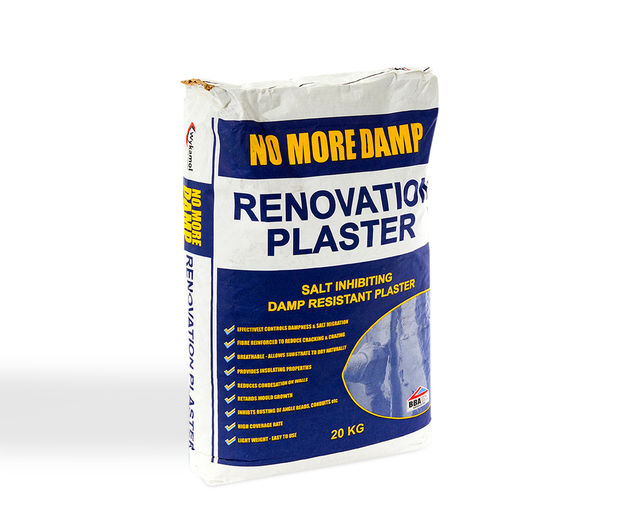 A lightweight renovating plaster pre-mix with perlite aggregate & water repellent additives. For use following damp proof treatments or in conjunction with cementitious tanking coatings. 20KG