Plastering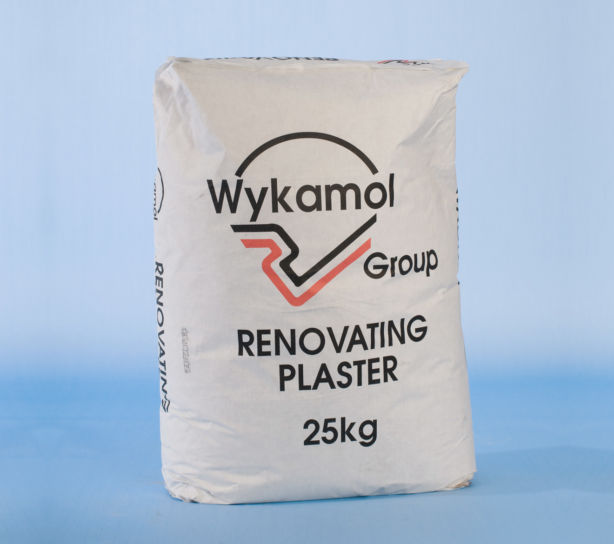 A lightweight renovating plaster pre-mix with perlite aggregate & water repellent additives. For use following damp proof treatments or in conjunction with cementitious tanking coatings. 25kG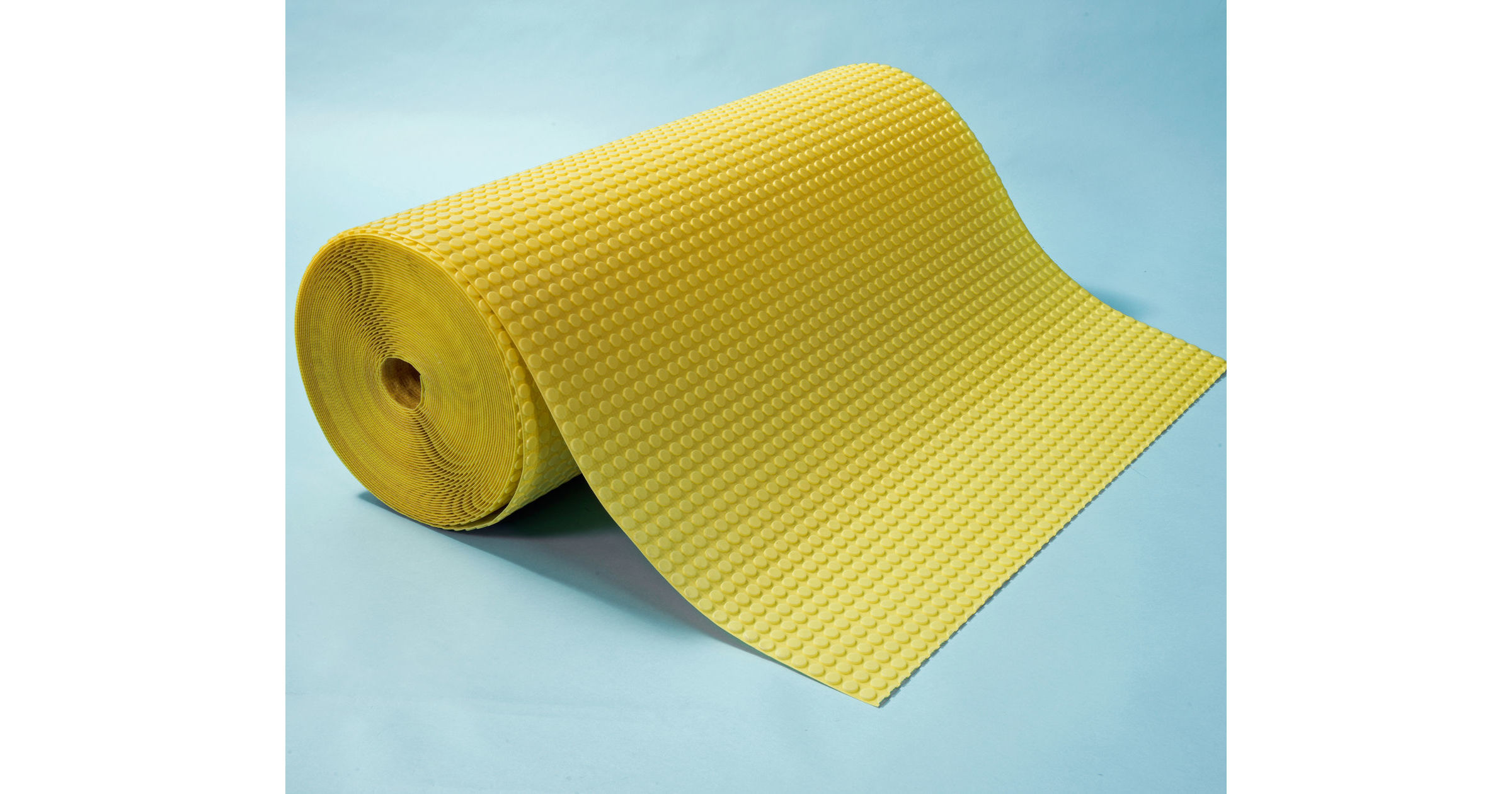 Heavy duty damp proofing membrane with air gap and mesh face. Ideal wall lining following DPC injection. Enables the direct application of wall plaster on damp walls within the drying out period. 3 sizes.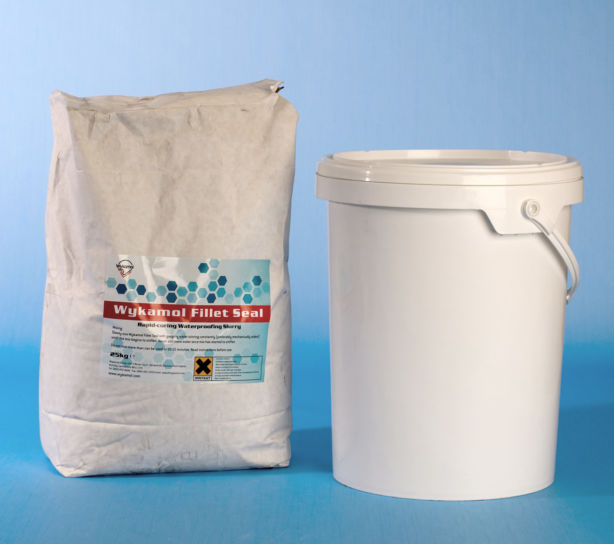 A cement based waterproof fillet seal for treatment of concrete floor / masonry wall junctions and other surface points of stress. Essential for effective tanking treatments. 25kg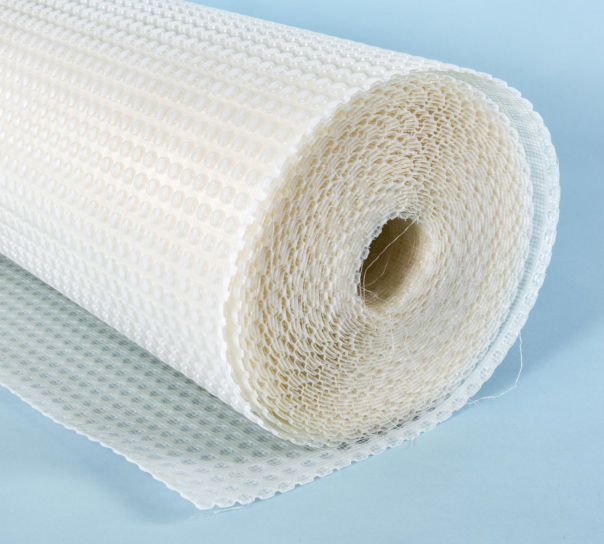 A cost effective polyp­ro­pyle­ne tanking membrane with 2mm studs formed on one face of the product and a mesh welded to the other side. Available at a special trade price in a 1m x 20m or 2m x 20m roll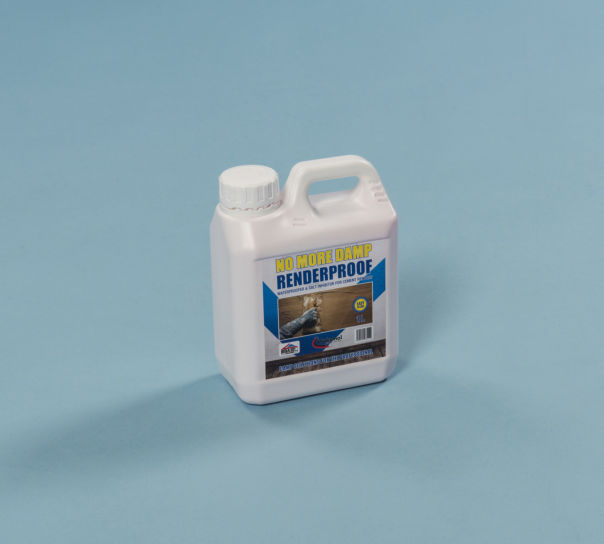 A water-proofing additive for use in sand & cement renders following damp-proof injection treatment with Ultracure DPC cream. An essential part of effective chemical damp proofing in walls.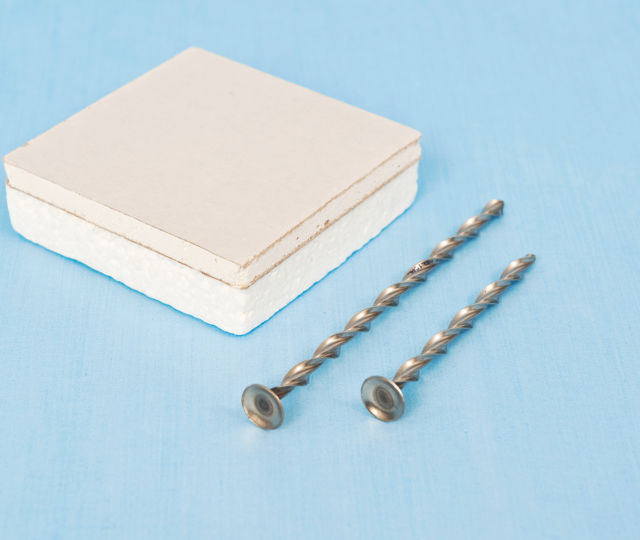 Drywall fixings for fixing plasterboard insulation sheets to walls. A stainless steel fiastener with a countersink head. Designed to anchor thermal insulation laminates to walls 20 Pack or 400 Box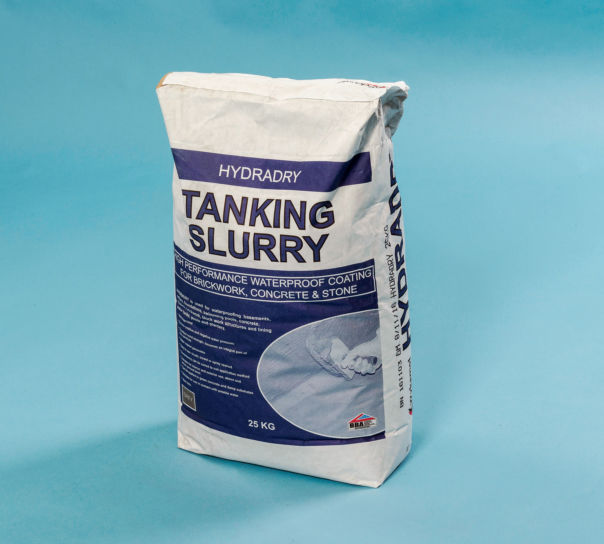 A BBA Approved tanking mix formulated for water­pro­ofi­ng basement and cellar walls. Mixed with 6.5 litres of water and used at the rate of 3kg of mixed slurry per sq/m, there is sufficient slurry to cover up to 12m2 per coat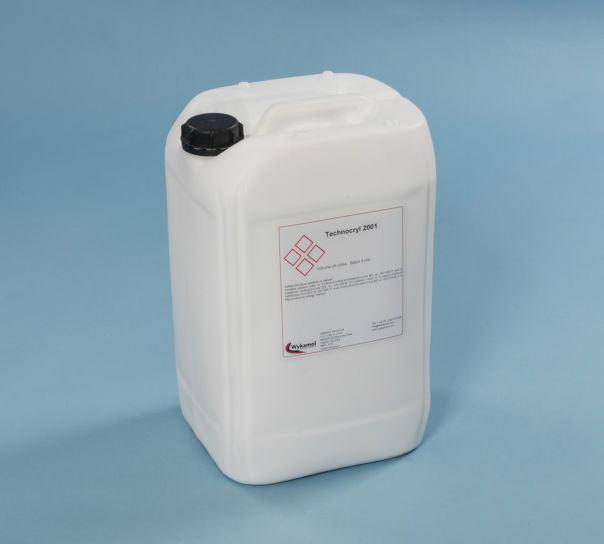 Concrete admixture comprising an acrylic water-based dispersion for cement-based mixes. Use to produce heavy industrial/ agricultural floors, bedding grouts and repair mortars. 25L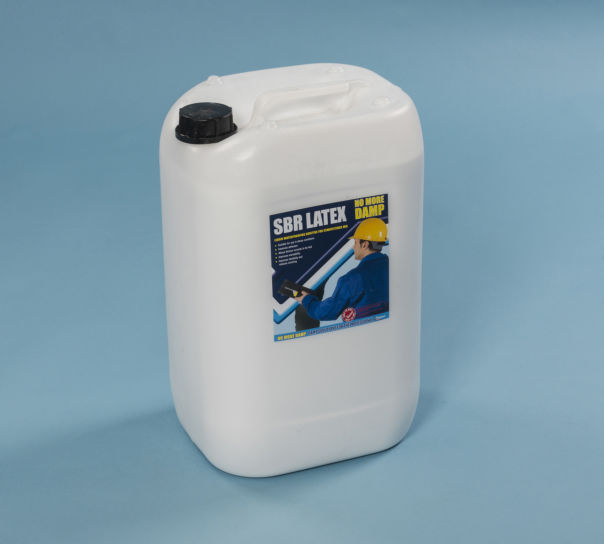 SBR bonding additive that has been modified to improve the properties of render, screed and mortar mixes. A liquid latex formulation - compatible with cementitious materials. 25L
The process of plastering walls has been used in building construction and renovation for hundreds of years. The method of using backing plaster with a skim coat is today generally only used for property renovation as new build houses typically use plasterboard for dry lining walls.
One of the most common reasons for carrying out plastering work in old houses during renovation is to complete a course of damp proof treatment. Whether one is treating rising damp or water­pro­ofi­ng basement walls the direct bonding of plasterboard on walls prone to dampness should be avoided unless an air-gap membrane is used to create a physical barrier between the wall and the plas­ter­board.
When plastering after the insertion of a new damp course it is important to use either a renovating plaster mix that has been specially formulated for the purpose or, if using backing render with a skim coat, a wa­ter­pro­ofi­ng admixture that permits evaporation of water vapour but inhibits the movement of salts.
Waterproof plastering, used for example to hold back dampness in below ground areas, basements and cellars, is more commonly referred to as tanking. Tanking slurry is generally sandwiched between a dense render coat and top coat of renovating plaster.
Tips for plastering damp proofed walls above ground
Use renovating plaster or two coats of backing plaster with waterproof additive topped with a skim coat or
Use a mesh faced damp proof membrane having an air gap and either plaster or dot and dab plasterboard on top
Tips for plastering basement, cellar or below ground walls
Use tanking slurry sandwiched between a dense render coat and top coat of renovating plaster or
Use a fully sealed cavity drain membrane system and either plaster, dot and dab or dry line on top (drainage may be required).
Plastering requires a great deal of skill to get a pleasing finish. Dry lining with plas­ter­bo­ards require less skill, though the final coat or top coat of plaster, or skim, can still be tricky for DIY enthusiasts