Roof Flashing
Overview
Easy-Lead roof flashing is a high performance low-cost alternative to lead, which is used in pitched roof or flat roof applications for waterproofing abutting junctions. The smooth-faced BBA Approved flashing is made from sheet aluminium with a protective anti-corrosion coating and a strong butyl rubber adhesive layer on the underside to ensure an excellent waterproof bond.
This roof flashing is highly malleable making it quick and easy to install; it can be cut with a knife or scissors. The smooth, grey and 'lead-mimicking' surface offers a neat and attractive finish. The butyl adhesive creates a permanent bond to roof tiles, brickwork and most other construction materials. The flashing is supplied in 5m rolls of various widths and is:
BBA Approved
Lightweight and easy to lift
Quick and simple to use - dress with mallet, roller or hand
Waterproof
Life expectancy of more than 20 years
No Scrap Value - unattractive to scrap metal thieves
Roof flashing User Guide:
Determine the installation position of Easy-Lead roof flashing substitute, remove the butyl-covering paper and dress the material to a clean and dry brickwork surface, roof tile or other material. Ensure any joints overlap by at least 100mm
Reviews (0)
There are no reviews yet.
See also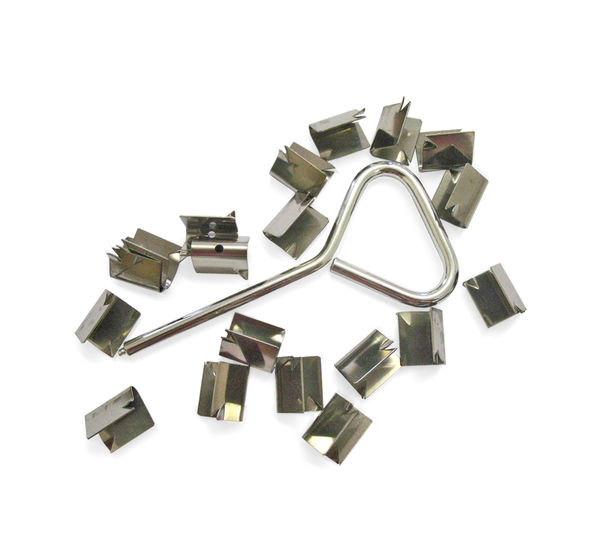 Stainless steel fixing clips and a quick fix insertion tool specially designed to secure lead snd lead alternative flashing strips into open joints in masonry. Pack includes 50 clips and 1 tool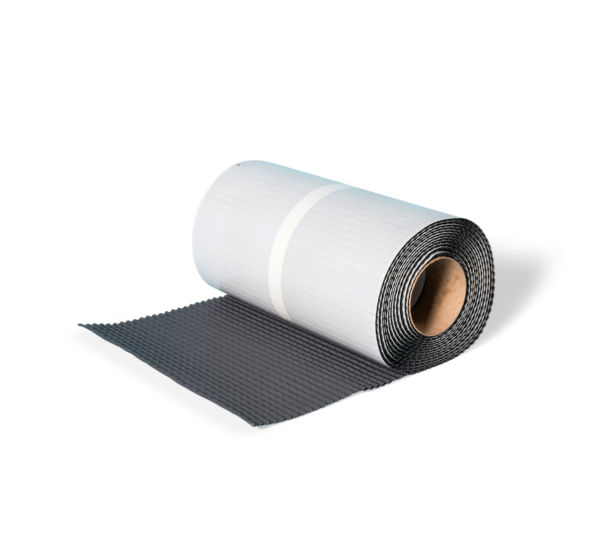 Textured Easy-Lead is a lead-free flashing substitute based on coated aluminium. This lightweight, easy-to-use waterproof, durable and BBA Approved. 5m rolls available in a variety of widths