Roundup ProActive
Overview
Roundup Pro Bio is the professionals choice for weed control including treatment of hardy weeds such as Japanese knotweeds, Bracken and Ivy .­ Roundup Pro is used by local councils and groundsmen to control grasses and broad-leaved weed in non agricultural areas such as roadsides, driveways, paths and hard grounds along fences and walls.
Use for for cleaning up weedy ground prior to planting.­ Alternatively use to control weeds on building plots and industrial sites. Tripple strength Roundup Pro Biactive contains 360 g/l glyphosate and has been developed for increased safety to operators and the environment. Roundup Pro-Bio is sold for professional use only. The purchaser must ensure that the indended user holds the appropriated certificate(s) as required by Sections 8 and 9 of The Plant Protection Products (Sustainable Use) Regulations 2012.
Roundup Pro-Bio is a most effective method of weed control. Dilute 1 part to 20 parts of water for treatment of Rhododendron and Ivy and 1 to 40 for treatment of other hardy perennial weeds including Japanese Knotweed. Users must wear suitable clothing (coveralls), rubber boots and suitable protective gloves (not provided).
Reviews (0)
There are no reviews yet.
See also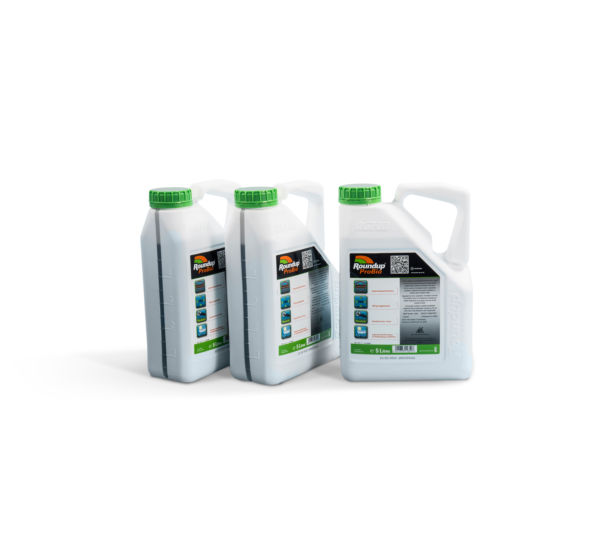 Knotweed control treatment in a 3-pack kit for the eradication of Japanese knotweed, hogweed and other ground invasive plants. Roundup Pro-Bio herbicide concentrate contains Glyphosate and is sold for qualified professional use only
RRP

£181.50

£179.40
£149.50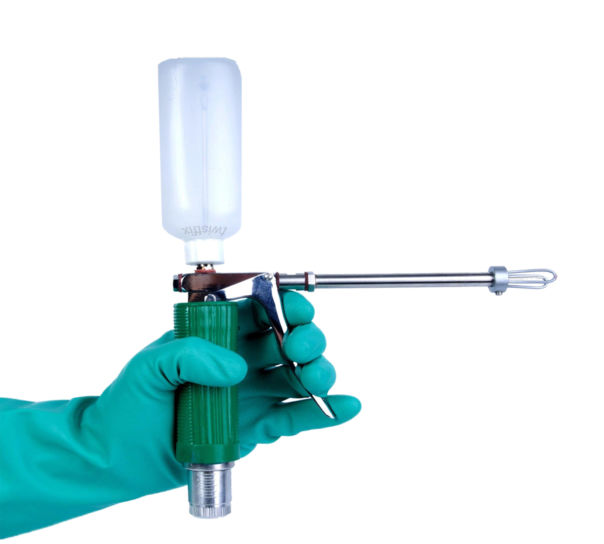 Japanese Knotweed injection gun for injecting herbicide into hollow cane invasive plants. The stem injector tool has been calibrated to dispense a precise dose of Glyphosate herbicide into the stem portion of Japanese Knotweed and Giant Hogweed
RRP

£450.00

£438.00
£365.00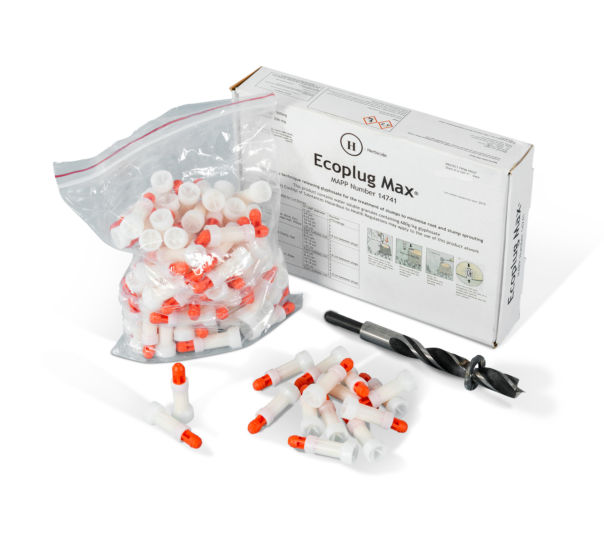 Tree stump and root killer plugs comprise 300mg of granular glyphosate encased in a nylon Eco-Plug capsule. This tree stump chemical kills the entire root system, delivering 95-100% control of treated tree stumps
RRP

£114.75

£119.76
£99.80