Tree Stump and Root Killer Plugs
Overview
Tree stump and root killer plugs comprise 300mg of granular glyphosate encased in a nylon Eco-Plug capsule. When glyphosate is released in the tree/ stump it's transported by the plant's nutrient levels to the root system where it blocks the plants vital amino acid formation. This tree stump chemical kills the entire root system of targeted trees with no adverse effect on the surrounding vegetation, delivering 95-100% control of treated tree stumps.
Killing tree stumps in 3 simple steps
Drill the required number of holes in the tree stump using the calibrated drill bit
Place the Ecoplug capsule in the hole, with the thicker end of the plug to the top of the hole
Hit the capsule with a hammer to release the herbicide into the stump
The use of Ecoplug stump and root killer offers significant reductions in the cost of clearing trees as the need for follow-up treatments are alleviated. The encapsulated chemicals reduce the risk to the operator and the environment by eliminating the risk of spillage, incorrect doses, operator exposure and water pollution, making Ecoplug the ideal method for fresh cut stump application.
Tree stump killer plugs must be used be qualified persons only. When placing an order you are confirming that you have read, understood and will comply with The Food and Environment Protection Act 1985 (FEPA) and Control of Pesticide Regulations 1986 (COPR)
Reviews (0)
There are no reviews yet.
See also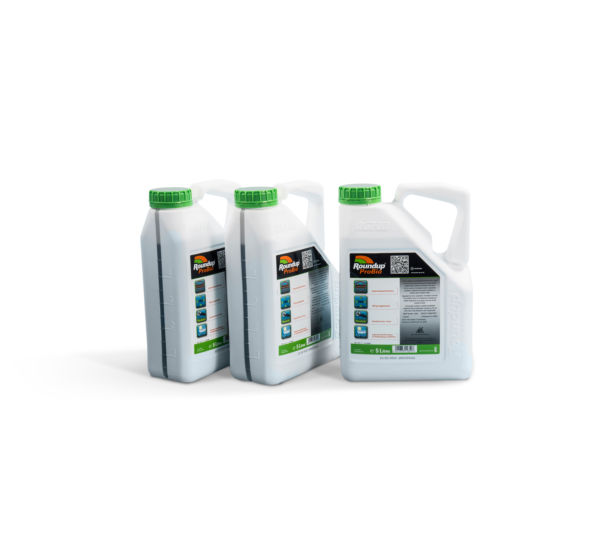 Knotweed control treatment in a 3-pack kit for the eradication of Japanese knotweed, hogweed and other ground invasive plants. Roundup Pro-Bio herbicide concentrate contains Glyphosate and is sold for qualified professional use only
RRP

£181.50

£179.40
£149.50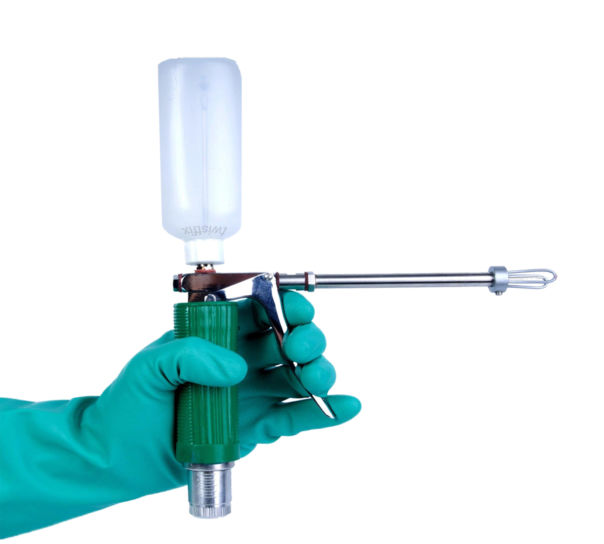 Japanese Knotweed injection gun for injecting herbicide into hollow cane invasive plants. The stem injector tool has been calibrated to dispense a precise dose of Glyphosate herbicide into the stem portion of Japanese Knotweed and Giant Hogweed
RRP

£450.00

£438.00
£365.00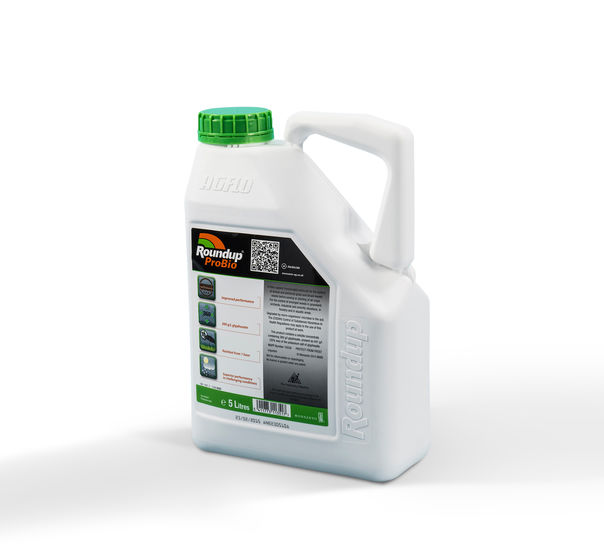 Roundup Pro Bio is the professionals choice for treatment of hardy weeds such as Japanese knotweeds and Ivy . Used by local councils and groundsmen to control grasses and broad-leaved weed on roadsides, driveways, paths and hard grounds.