Roundup Provantage 480
Overview
Roundup Provantage 480is an advanced glyphosate weed killer that is ideal for providing control of both annual weeds, perennial weeds and broad leaved weeds. For use in non-crop areas such as roadsides, paths hard surfaces and alongside fences and walls. Ideal for cleaning up weedy ground prior to planting or sowing and total weed control on industrial sites.
Roundup 480 is the best weed killer for complete control of annual and perennial grass and broadleaved weeds. It works by blocking the plants enzyme system. The enzymes that are present in plants do not present in humans, animals, birds or fish making this powerful glyphosate week killer safe to everything except green plants.
Containing 25% more glyphosate by volume than Roundup Pro Bio,­ this concentrated formulation treats a significantly larger area to offer outstanding economy.
The Masanto Roundup 480 formulation:
Gets more glyphosate into the plant.
Is safe for the operator, people and plants.
Supplies superior long term control of perennial weeds.
Is approved for use in areas open to the public and animals and even near water.
Dilute with water in the following ratios;
Annual Grasses 1:67
Annual Broad Leaved Weeds 1:67
Perennial weeds 1:40
Roundup Provantage 480 is sold for professional use only. The purchaser must ensure that the indended user holds the appropriated certificate(s) as required by Sections 8 and 9 of The Plant Protection Products (Sustainable Use) Regulations 2012. Users must wear suitable clothing (coveralls), rubber boots and suitable protective gloves (not provided).
Reviews (0)
There are no reviews yet.
See also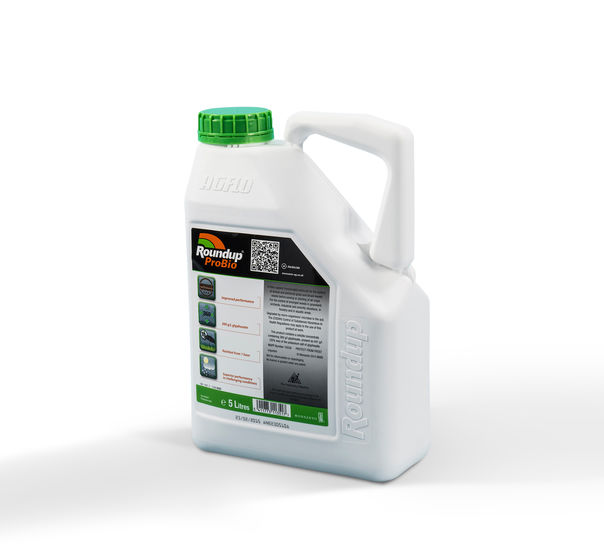 Roundup Pro Bio is the professionals choice for treatment of hardy weeds such as Japanese knotweeds and Ivy . Used by local councils and groundsmen to control grasses and broad-leaved weed on roadsides, driveways, paths and hard grounds.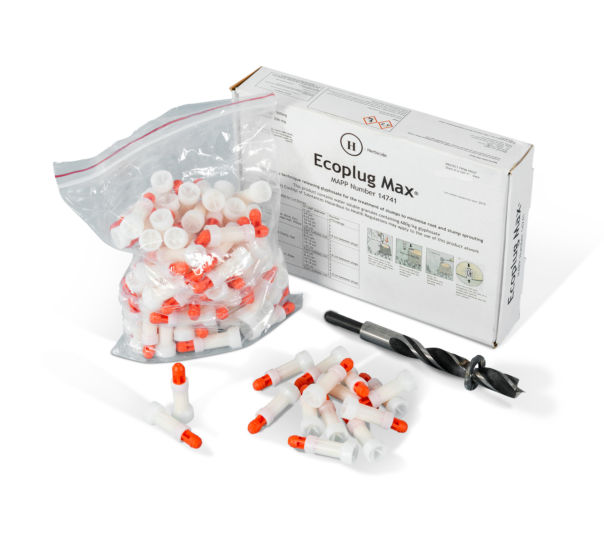 Tree stump and root killer plugs comprise 300mg of granular glyphosate encased in a nylon Eco-Plug capsule. This tree stump chemical kills the entire root system, delivering 95-100% control of treated tree stumps
RRP

£114.75

£119.76
£99.80