Warm Roofing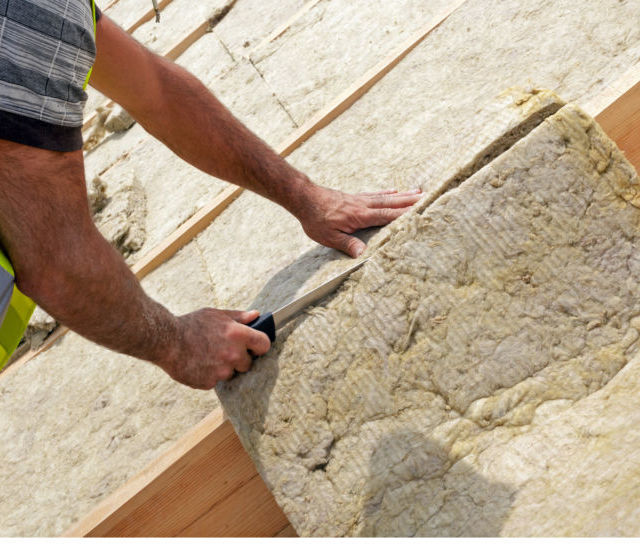 Roof Loft Insulation Spray, Foil Insulation from Ecoflex, Tanking Membrane from Thermaseal and SuperQuilt Multi Foil Insulation products from Twistfix.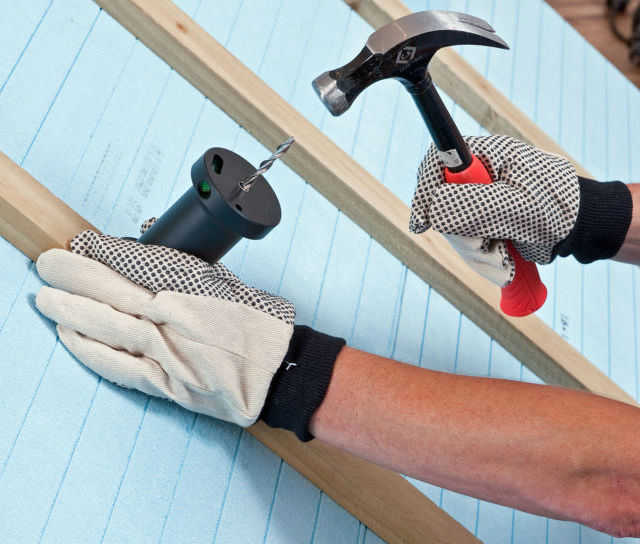 Warm roof fixings are special helical nails that offer a quick and reliable fixing method for energy efficient warm roof construction.
Warm roofing describes a roof construction detail in which the principal thermal insulation layer is located on top of the rafters and is held in place with warm roof fixings. The insulation board is sited immediately beneath the roofs weat­her­pro­ofing layer.
Warm roof construction forms part of a buildings insulating envelope. It needs no ventilation and allows heat to be conserved within a property, moving the dew point outwards to reduce the risk of condensation and associated wet rot problems.
So what are the benefits of increasing the levels insulation in the home? Experts believe that having a properly insulated roofs and walls improves energy efficiency, reduces carbon emmisions, reduces condensation problems and saves money on fuel costs.